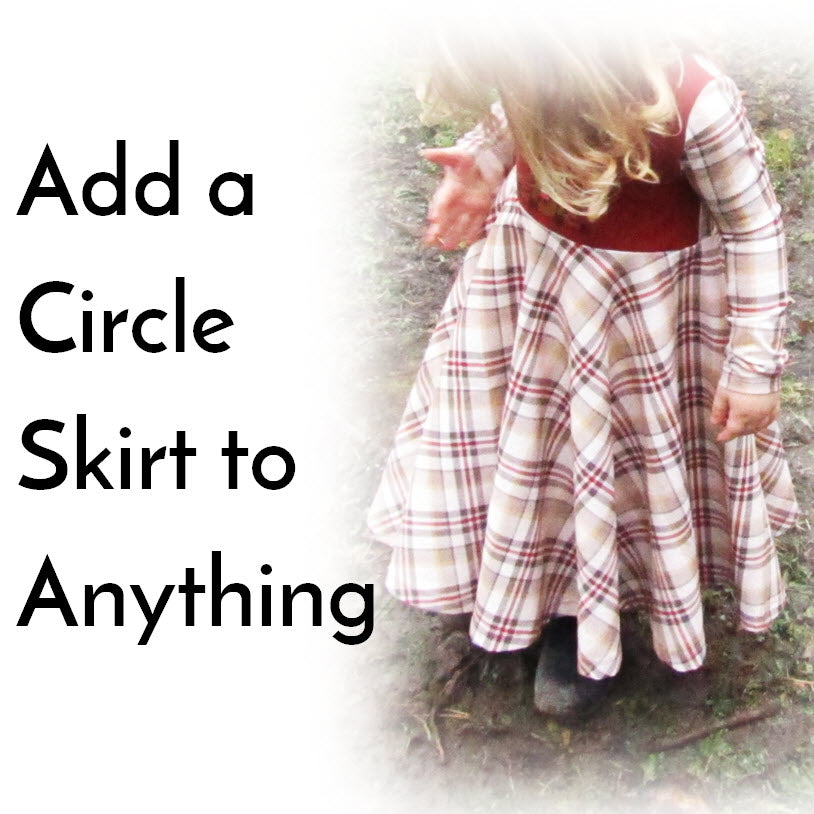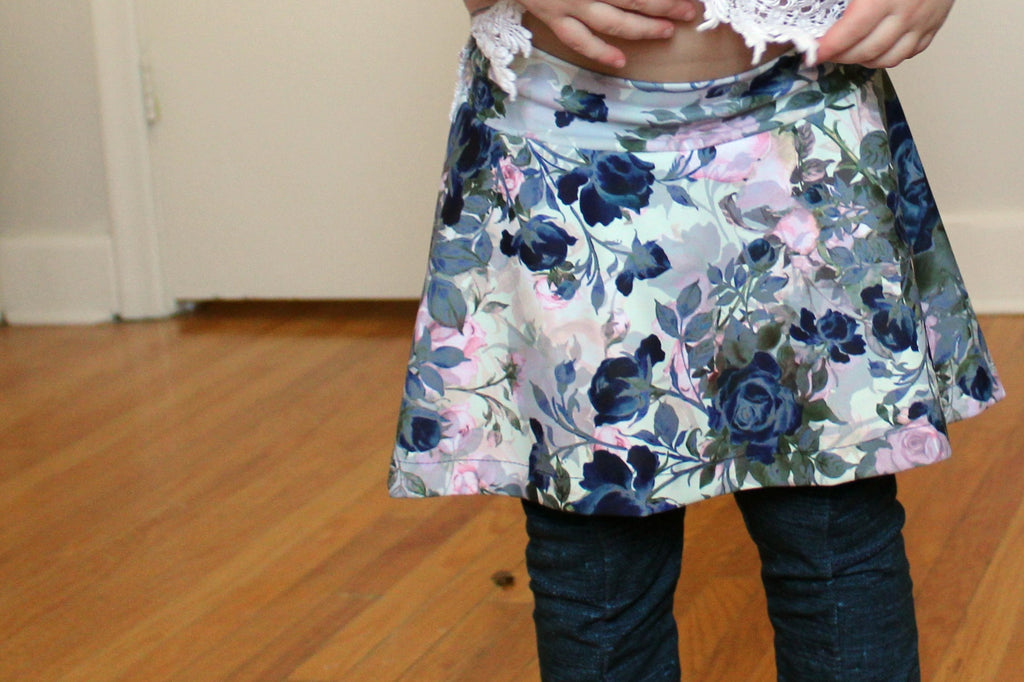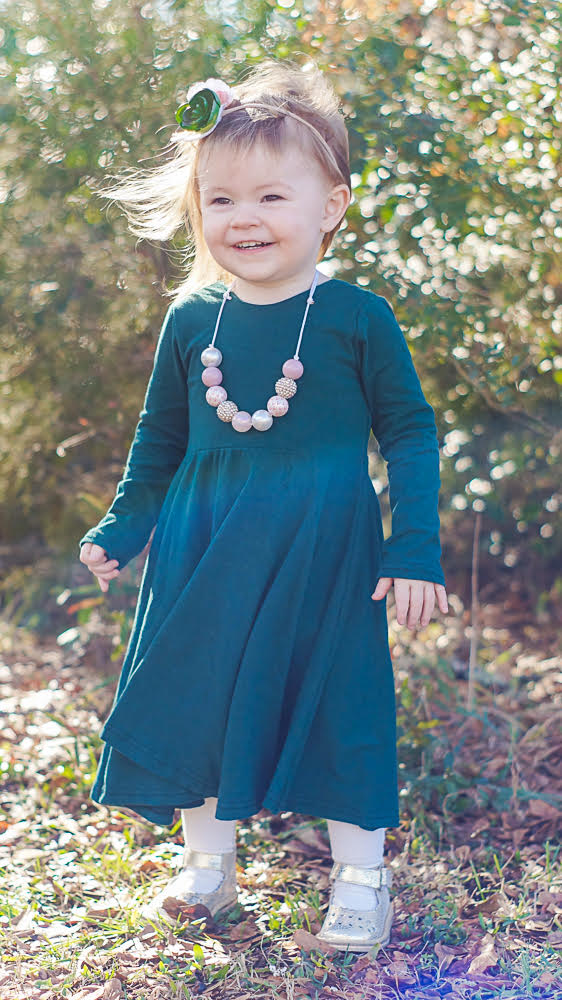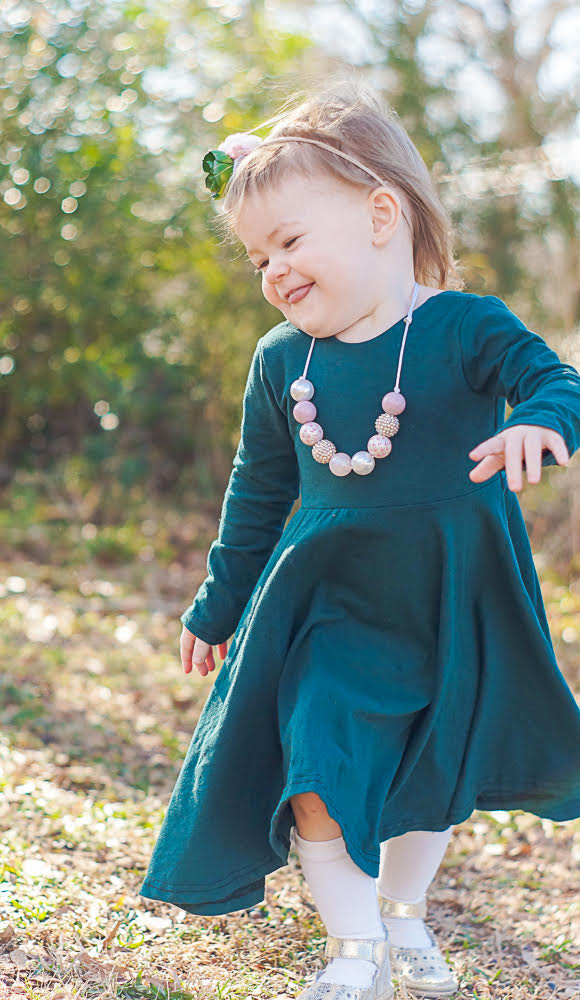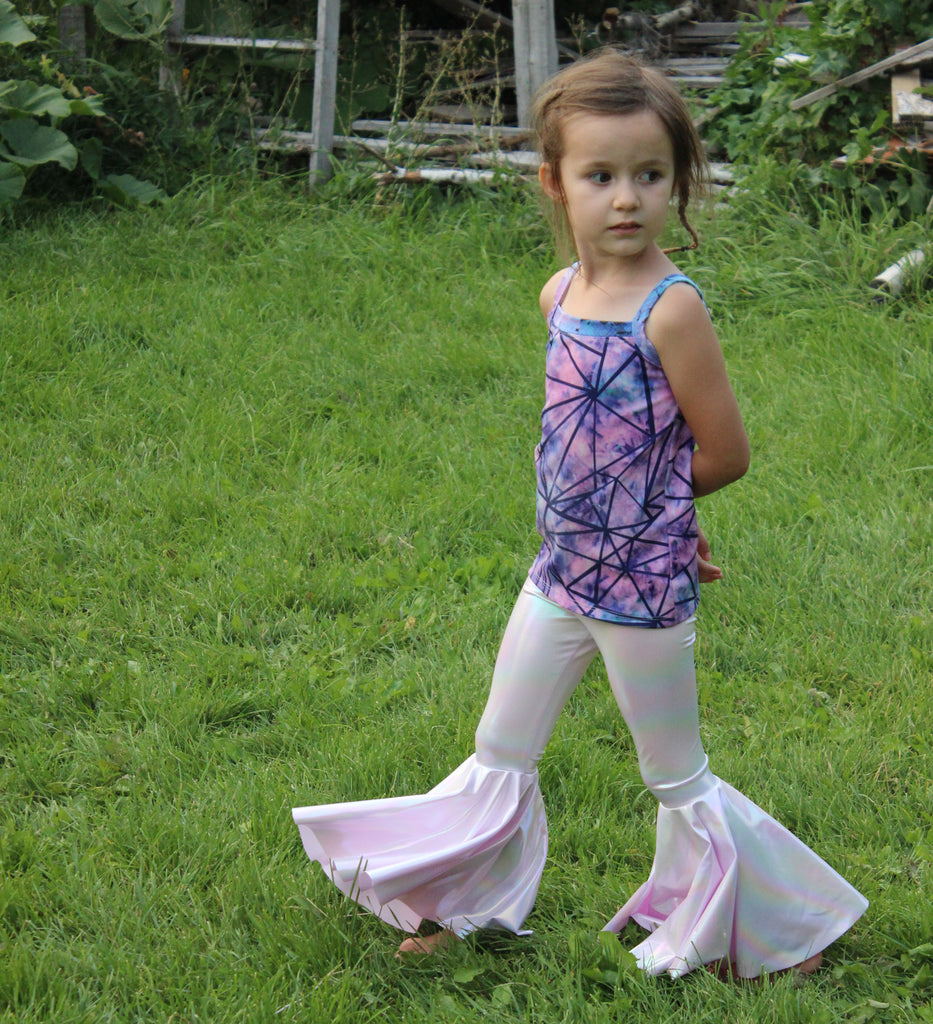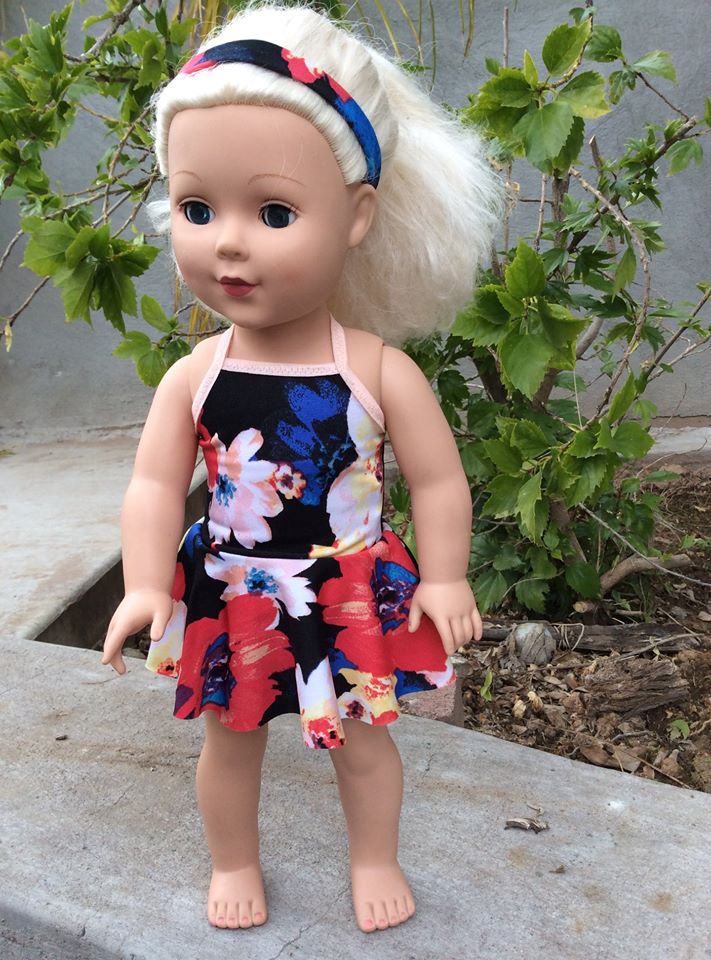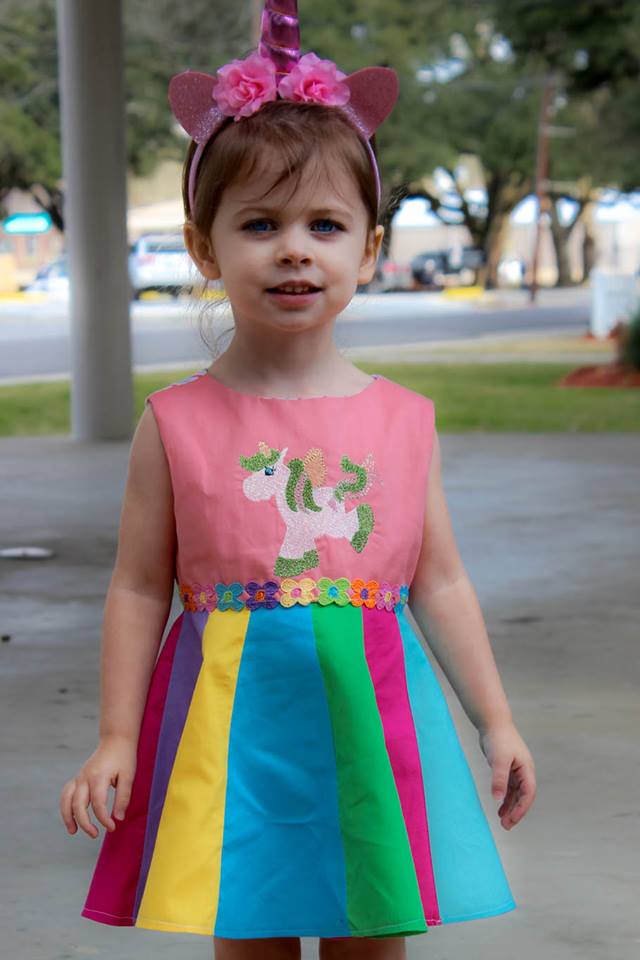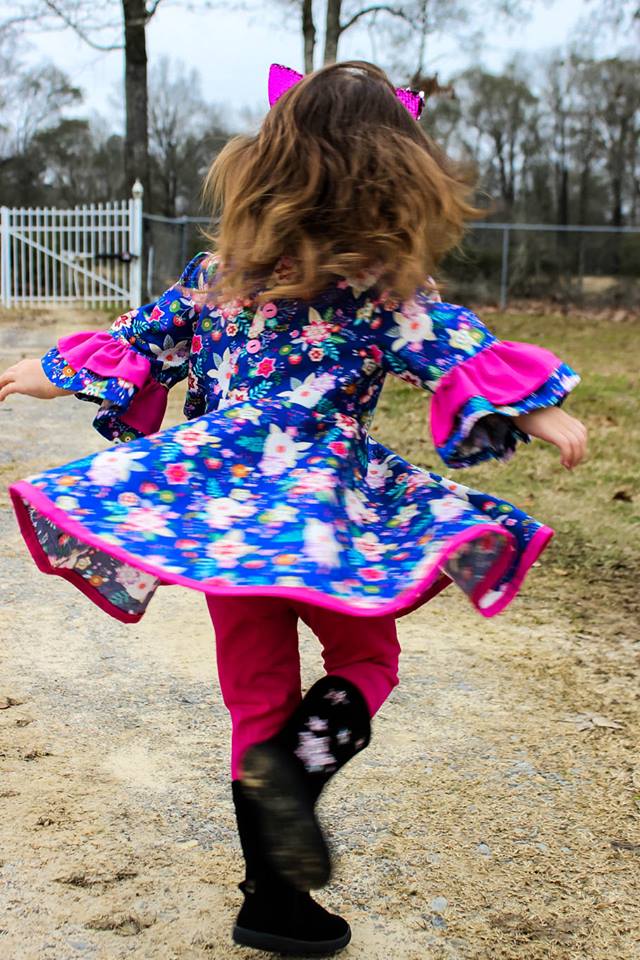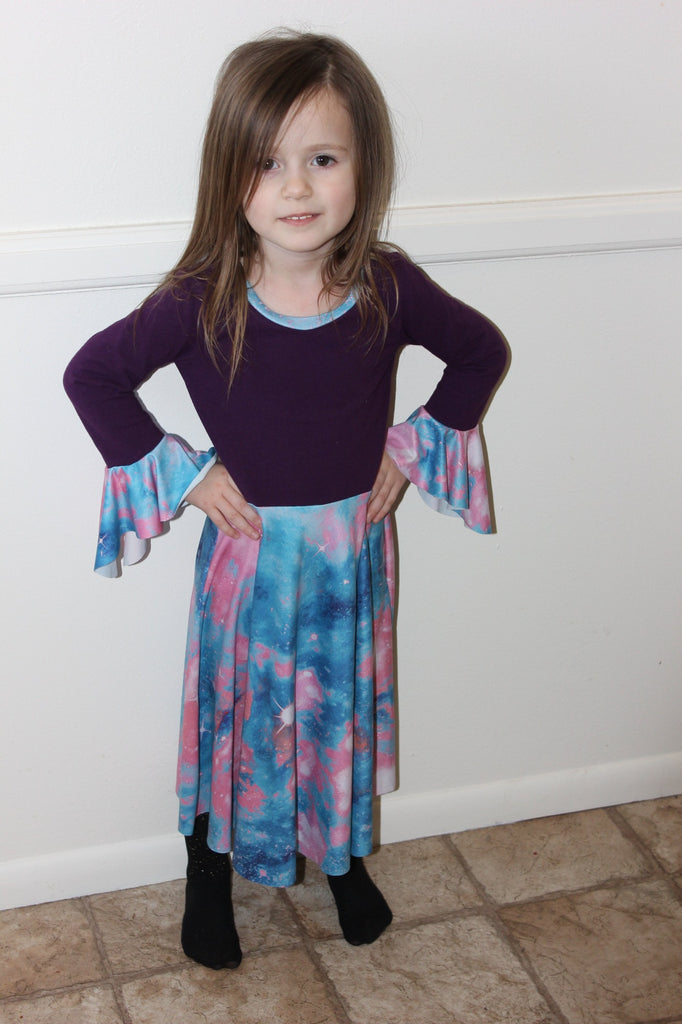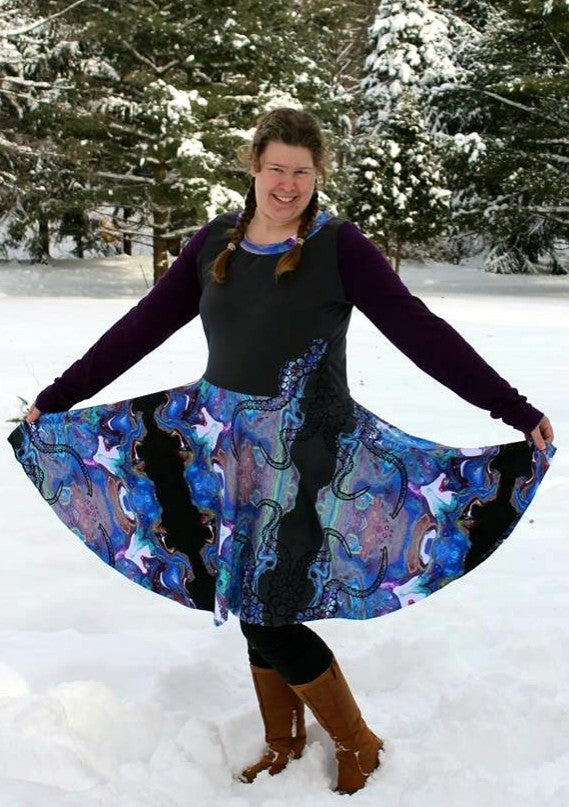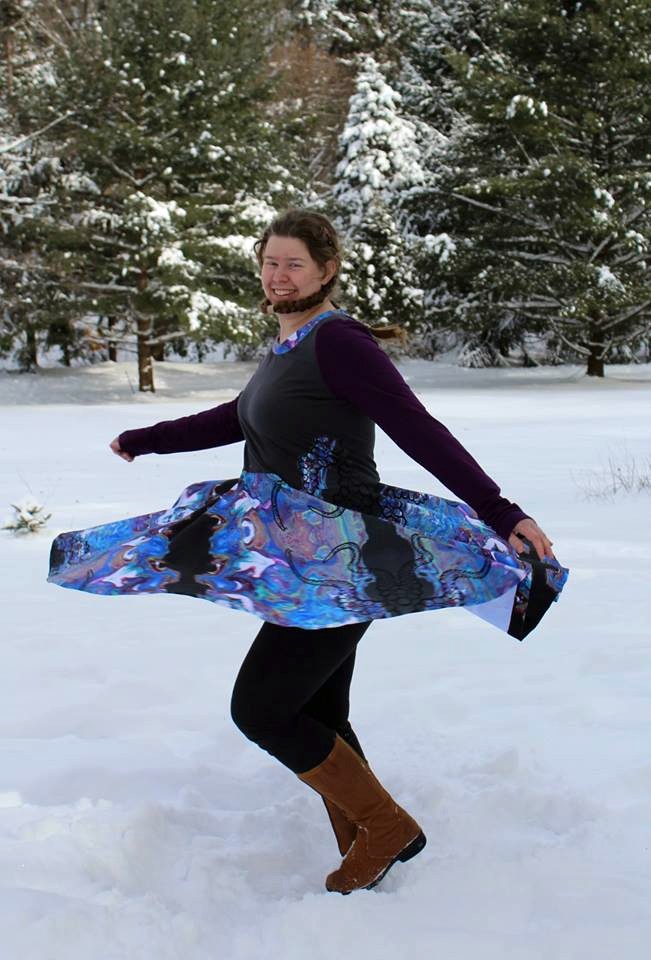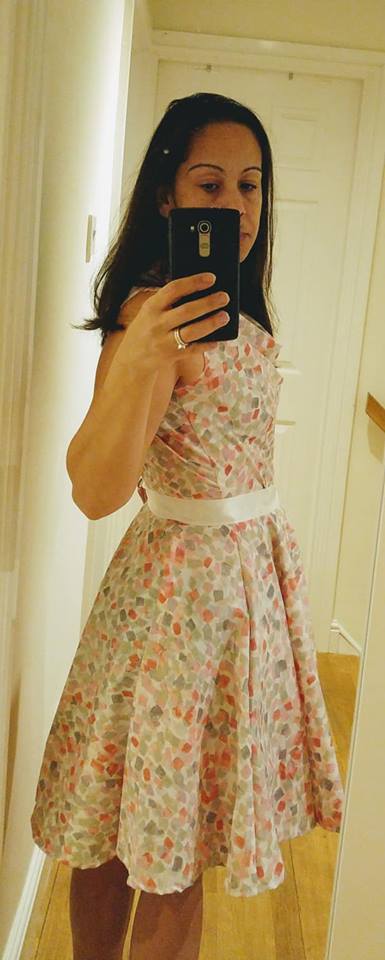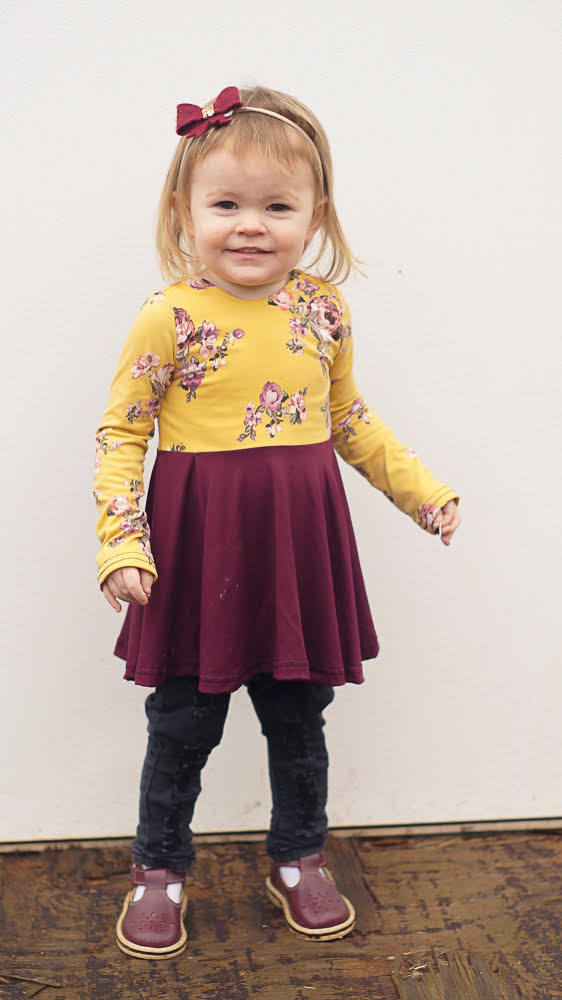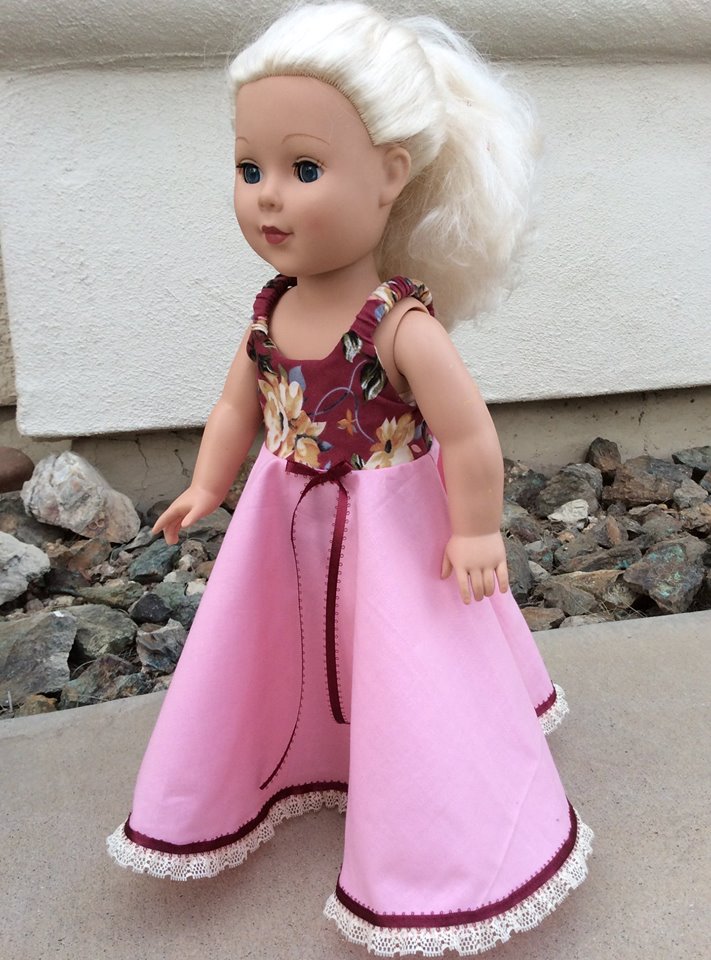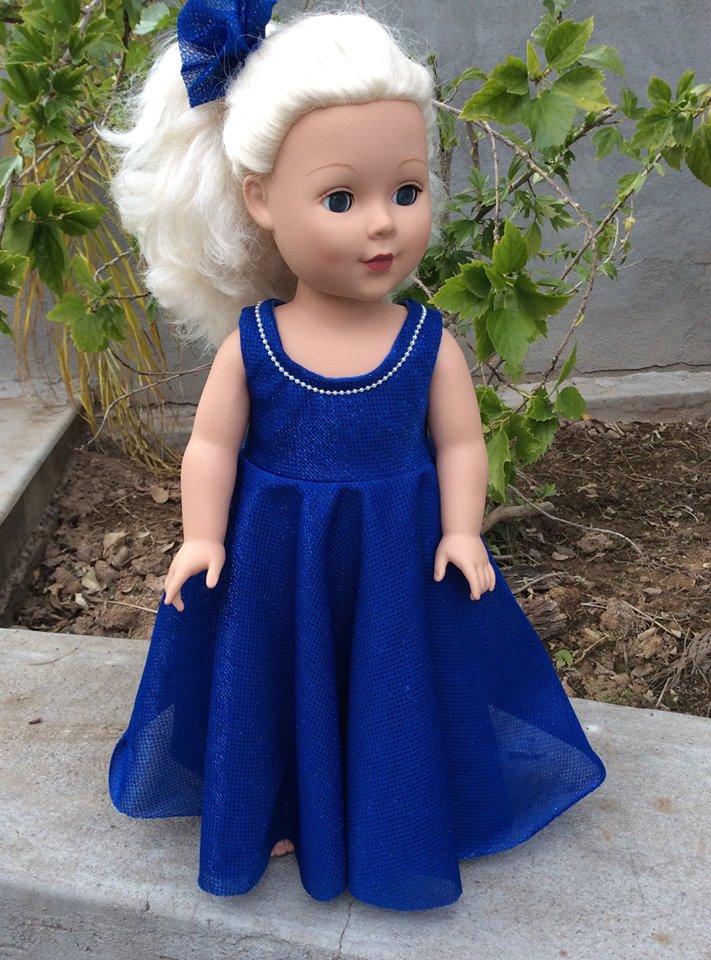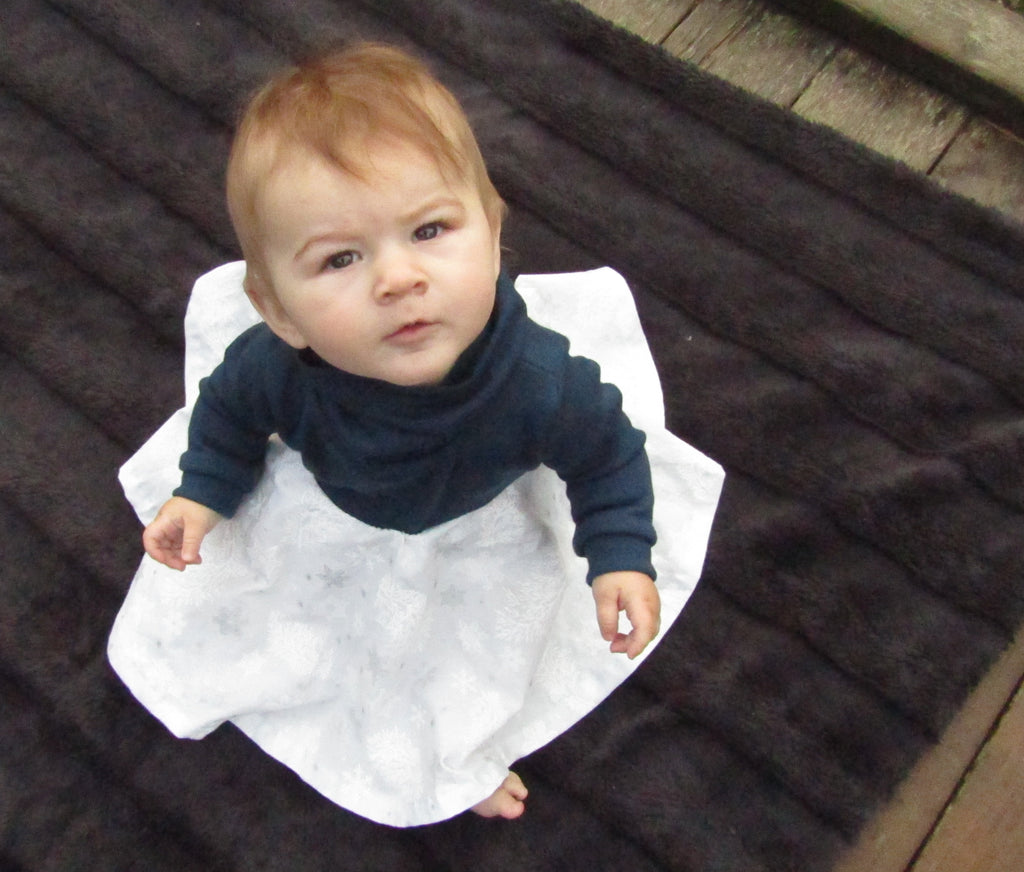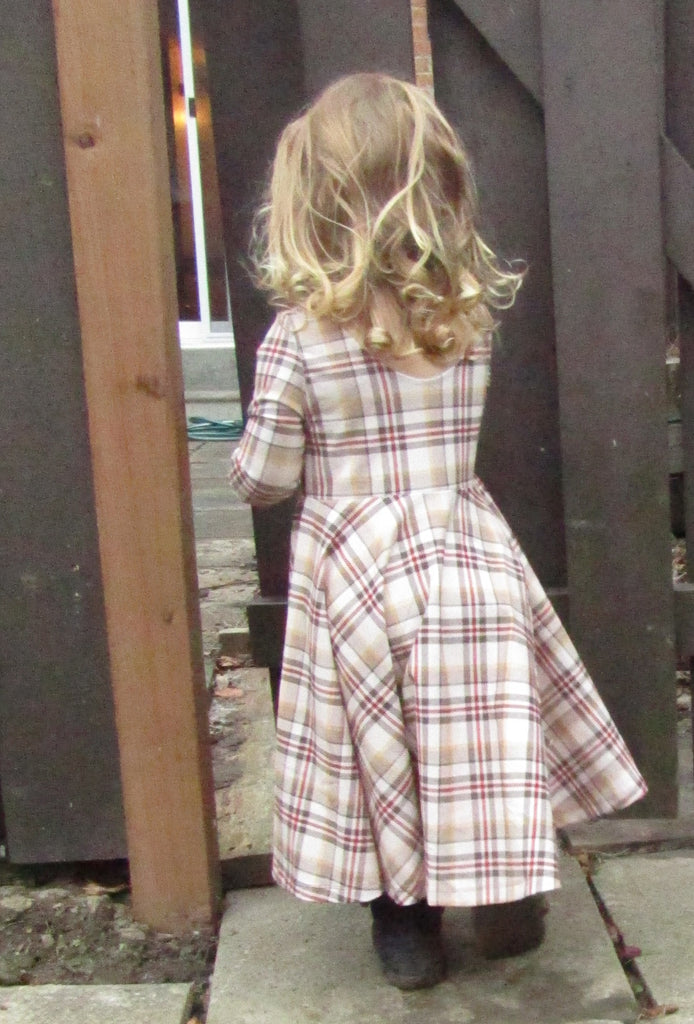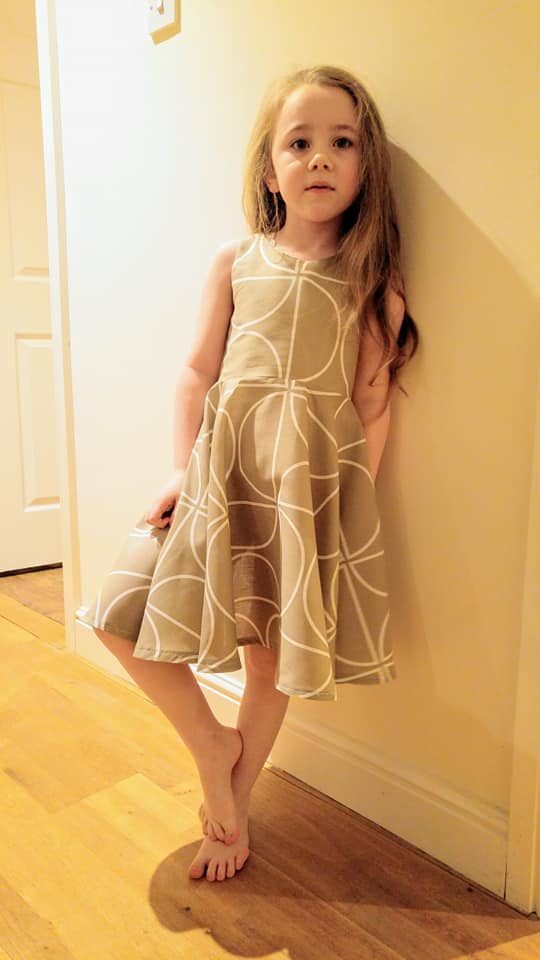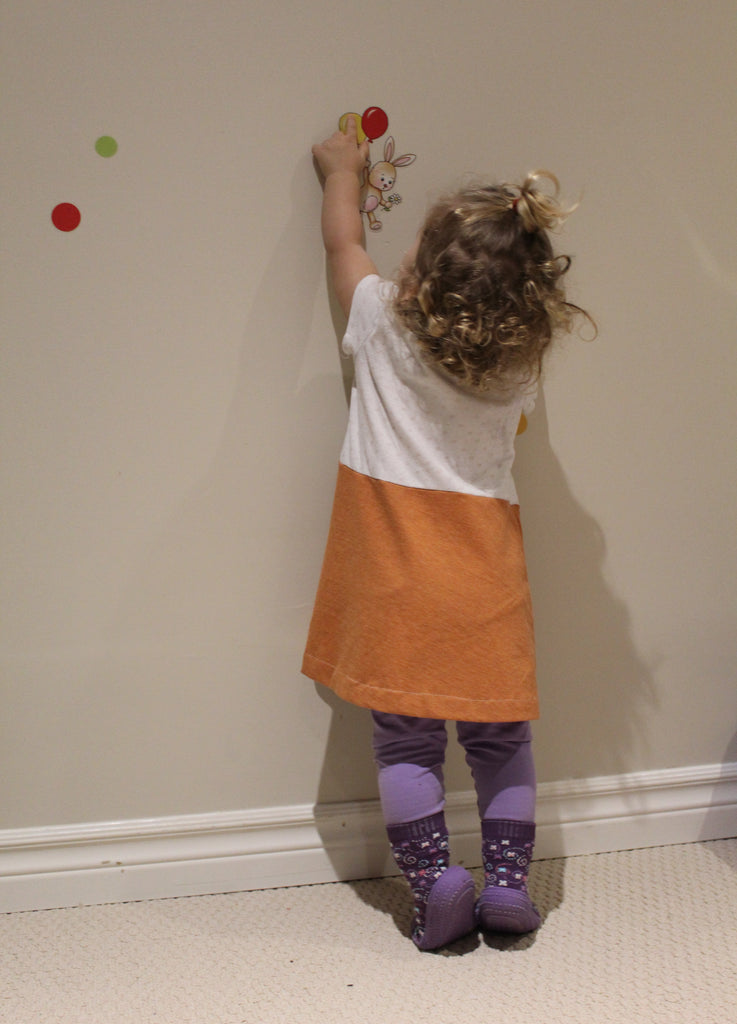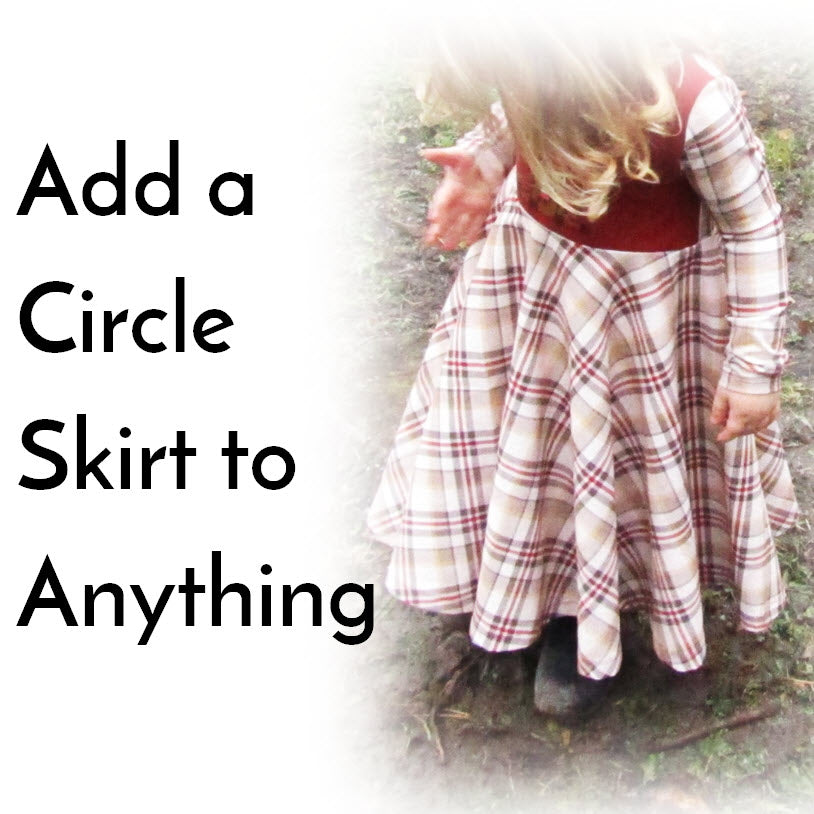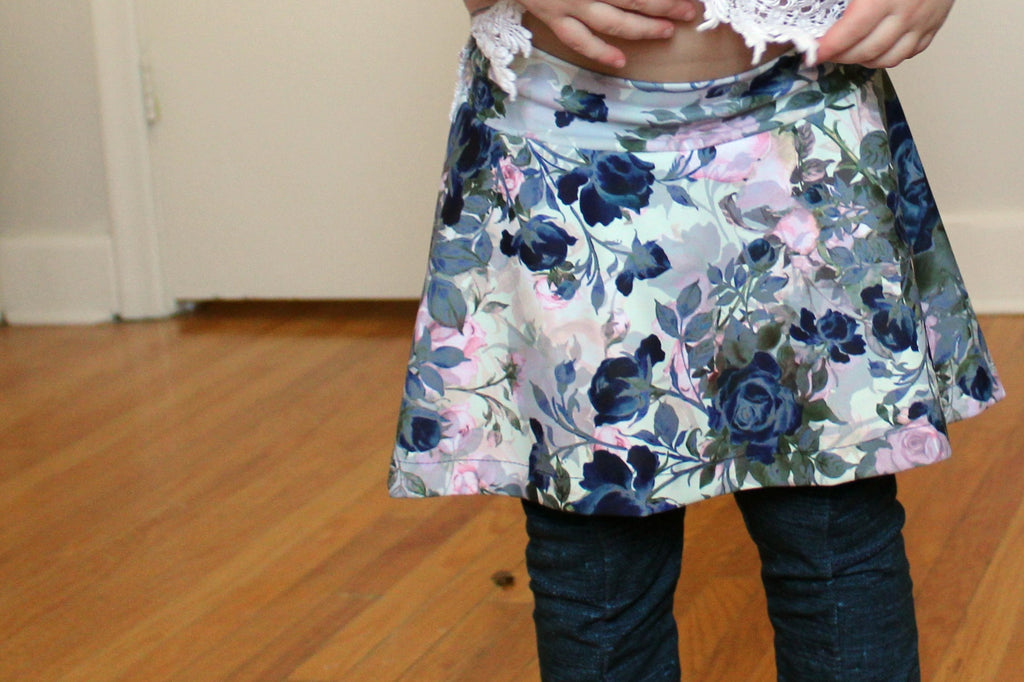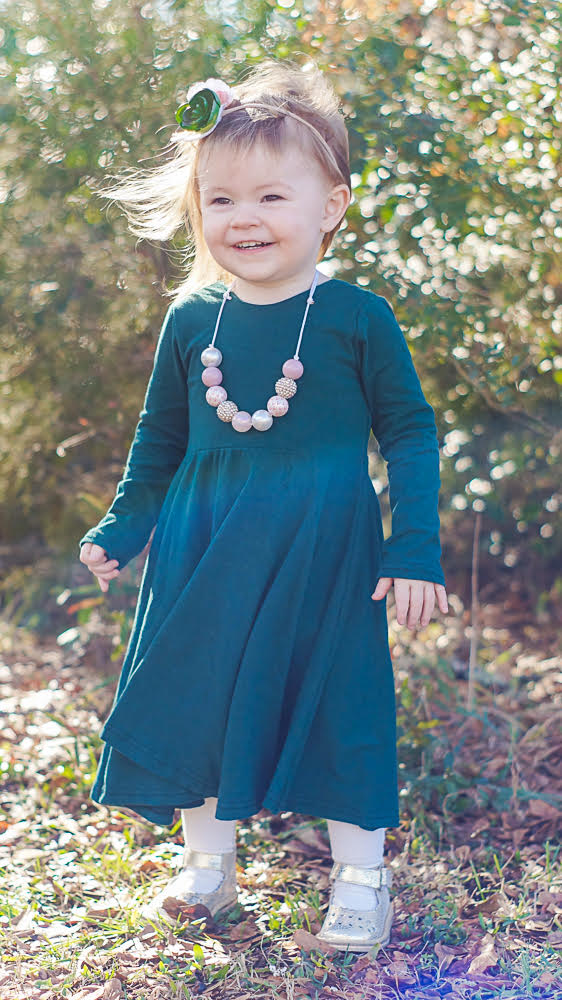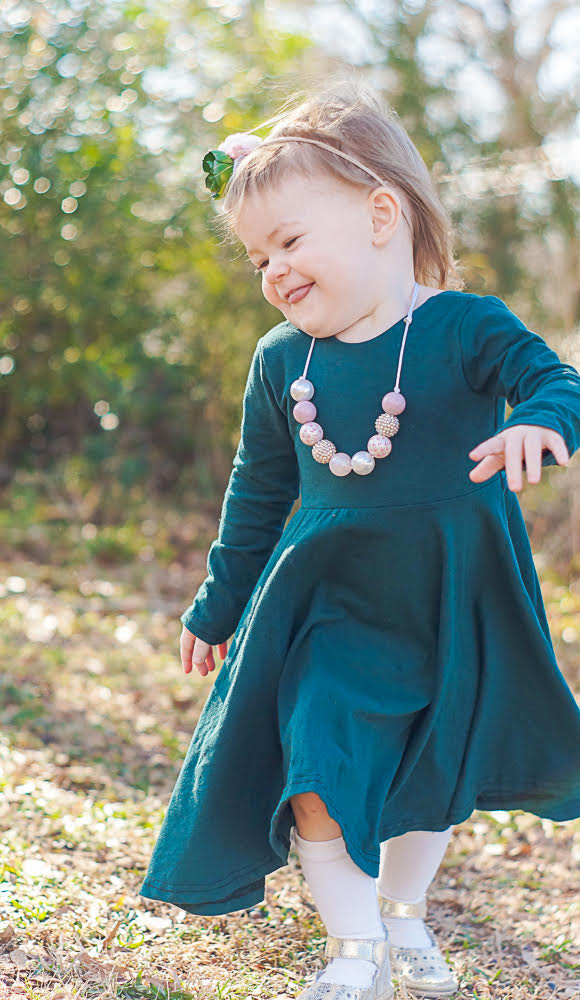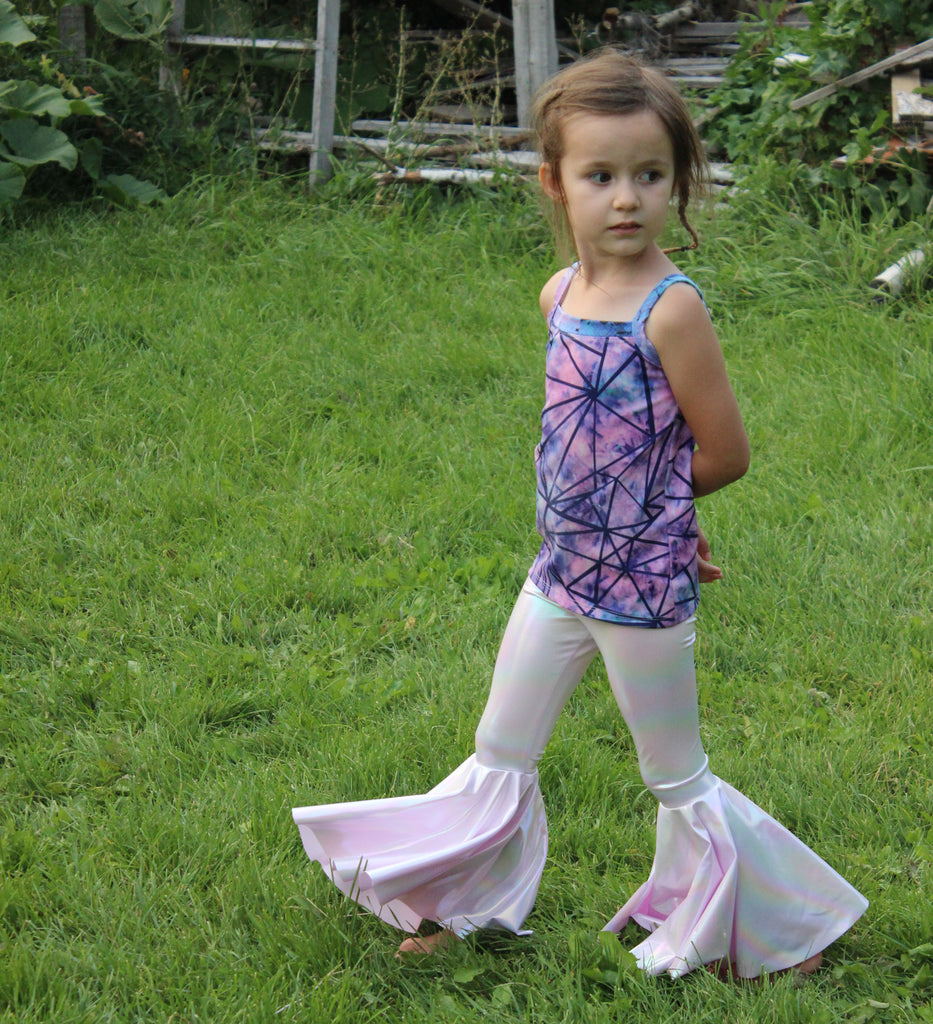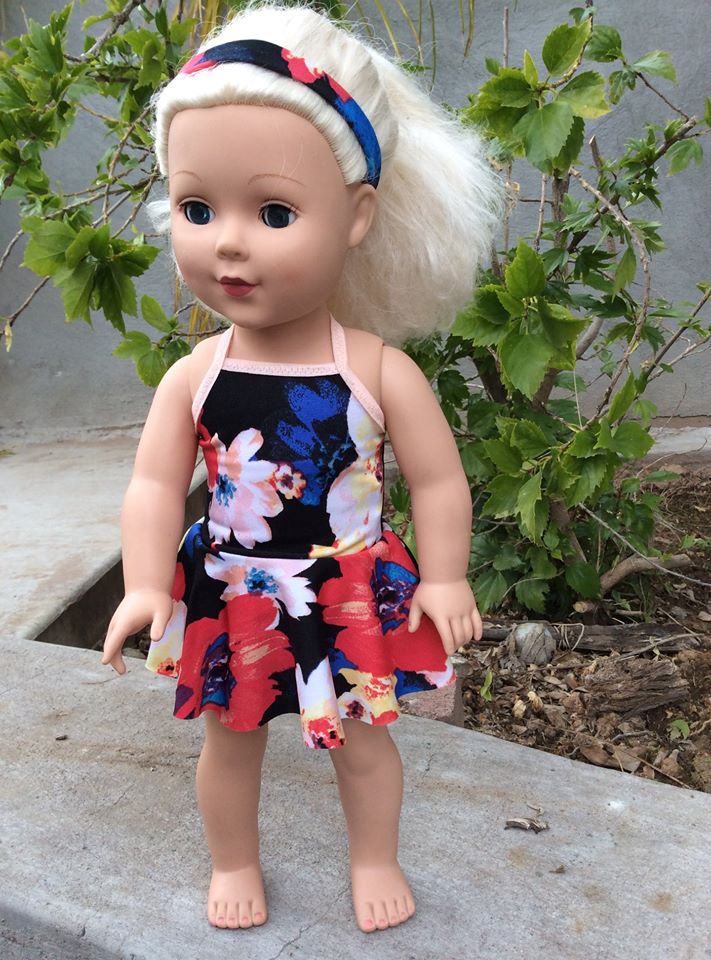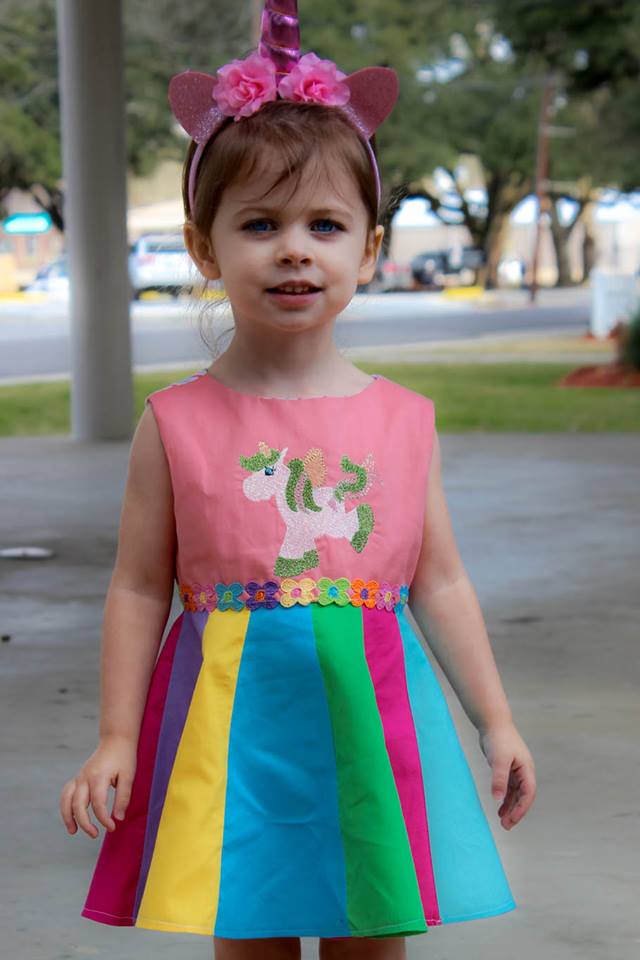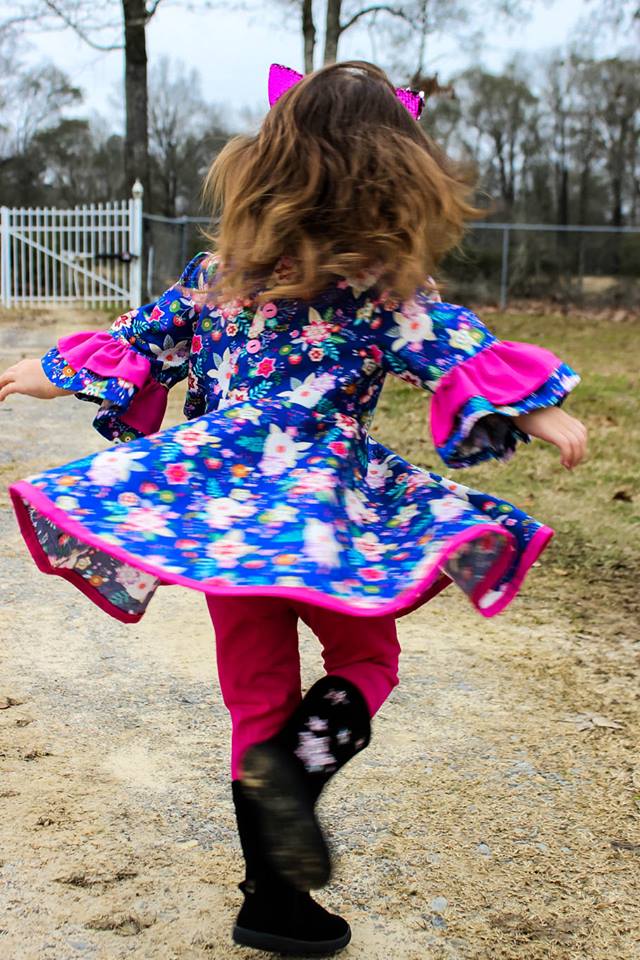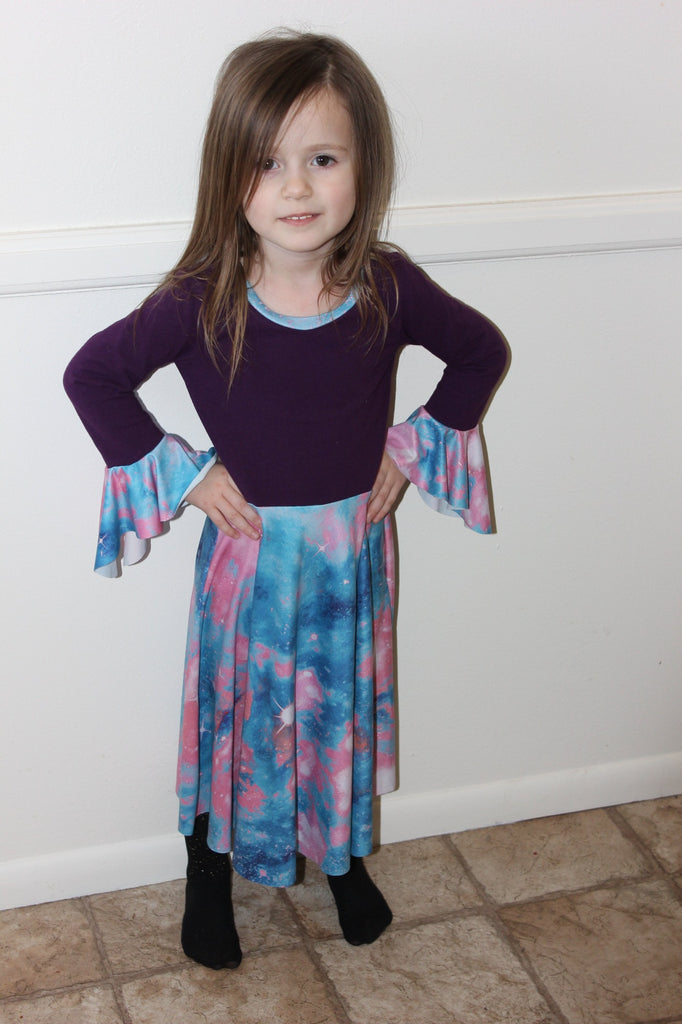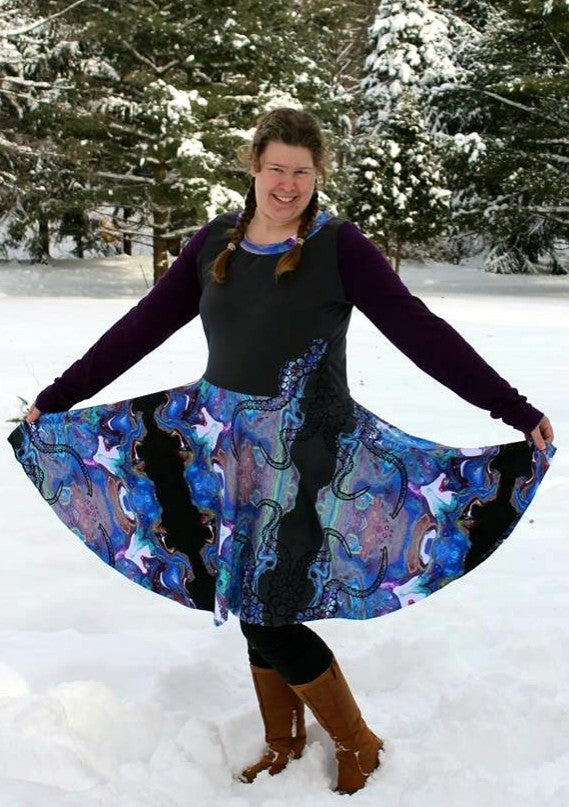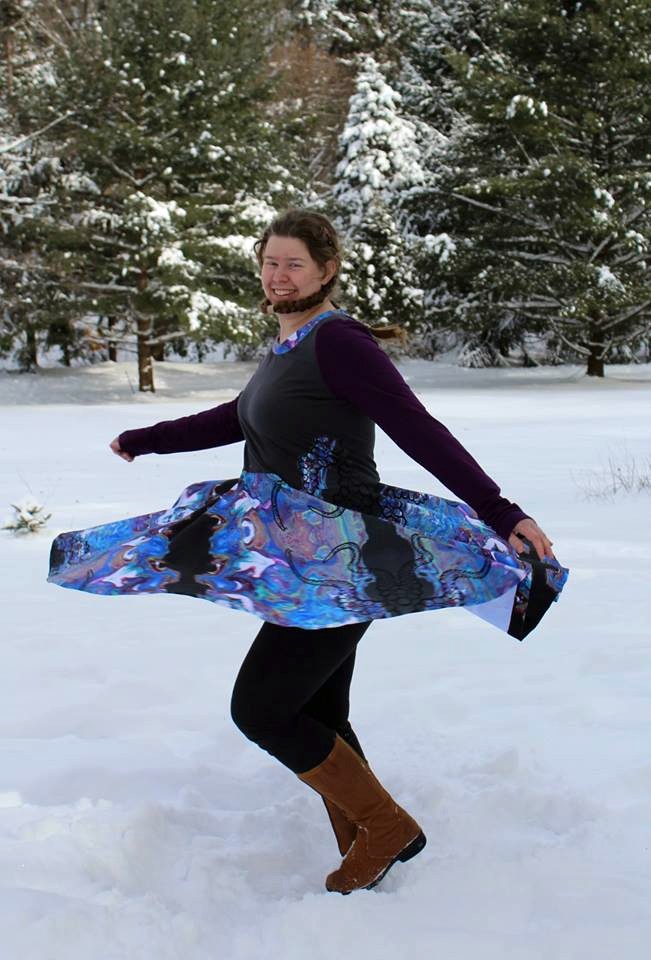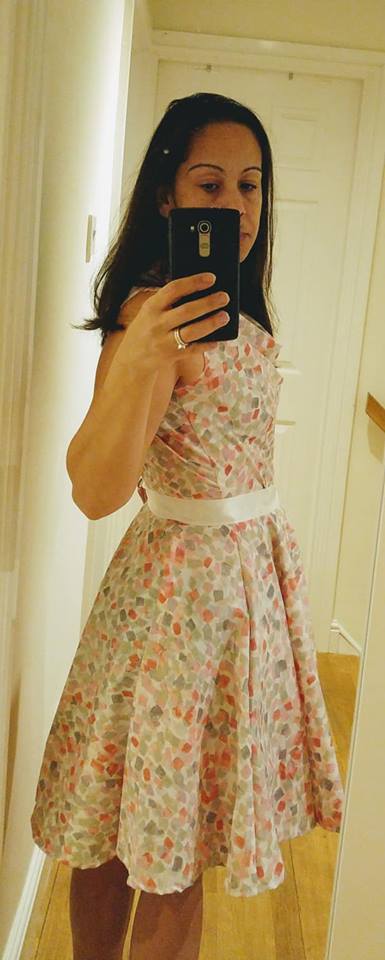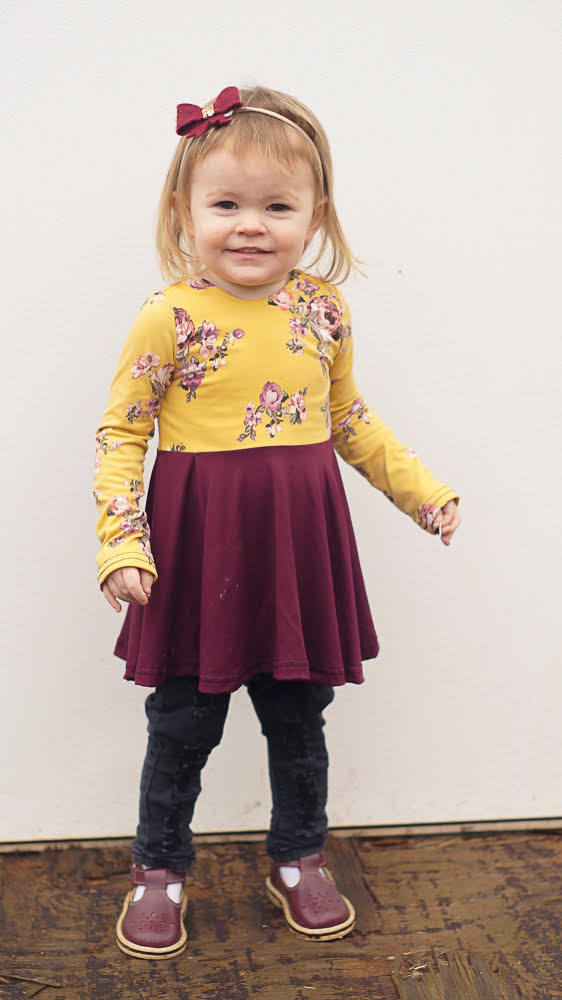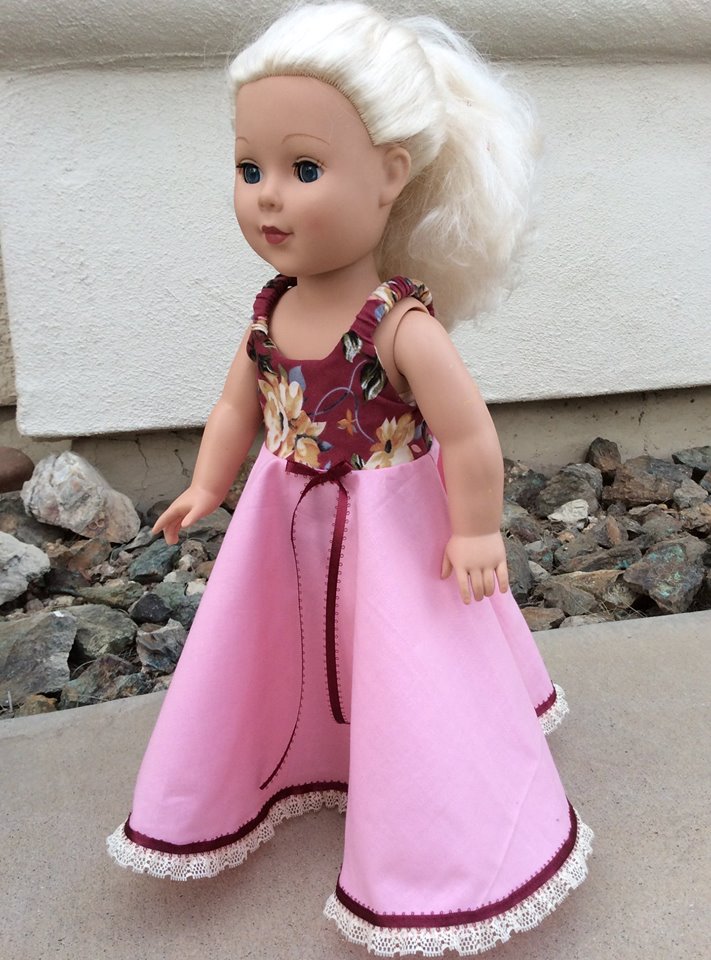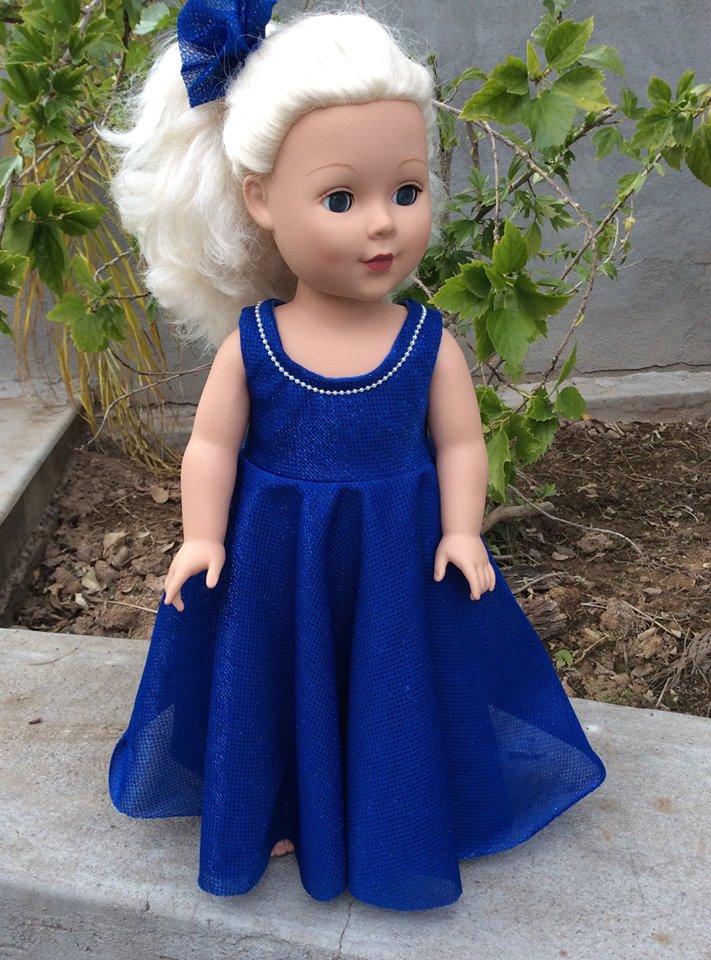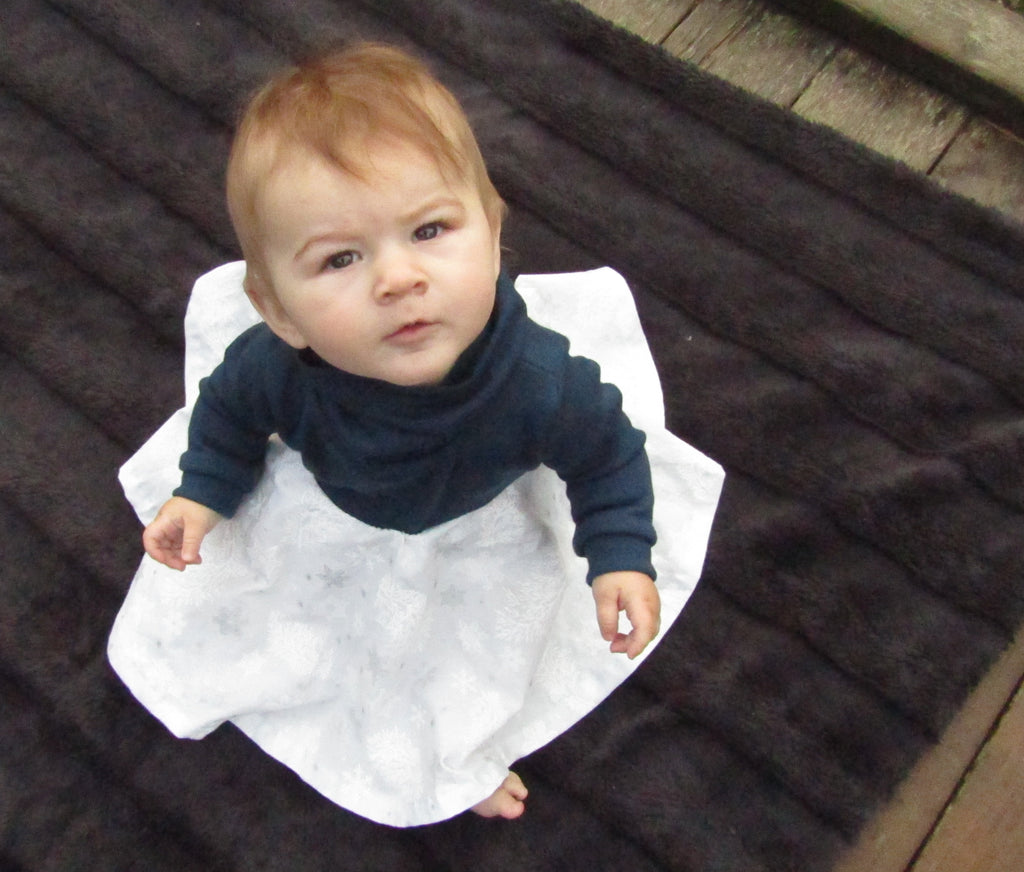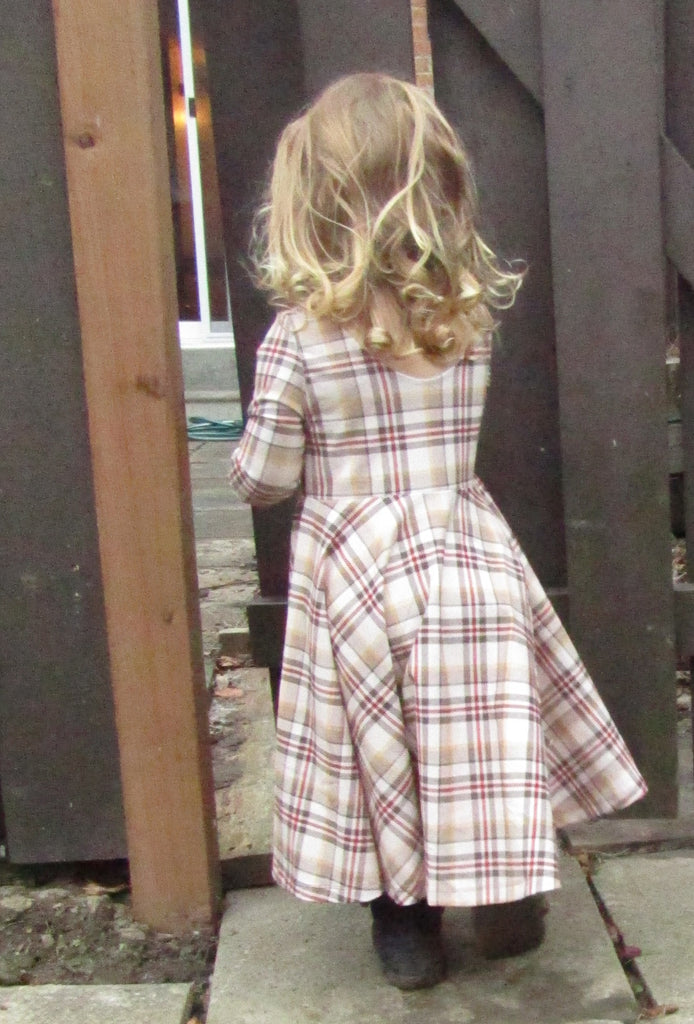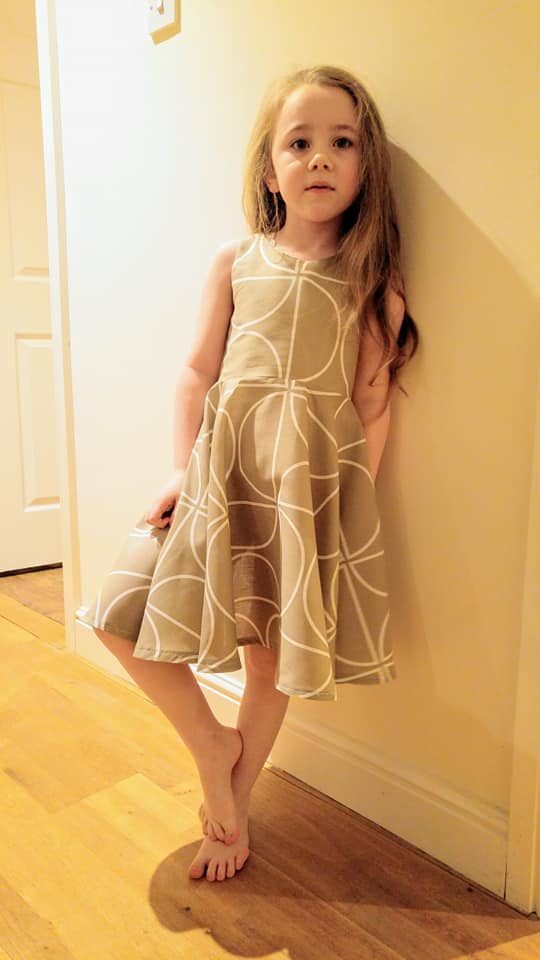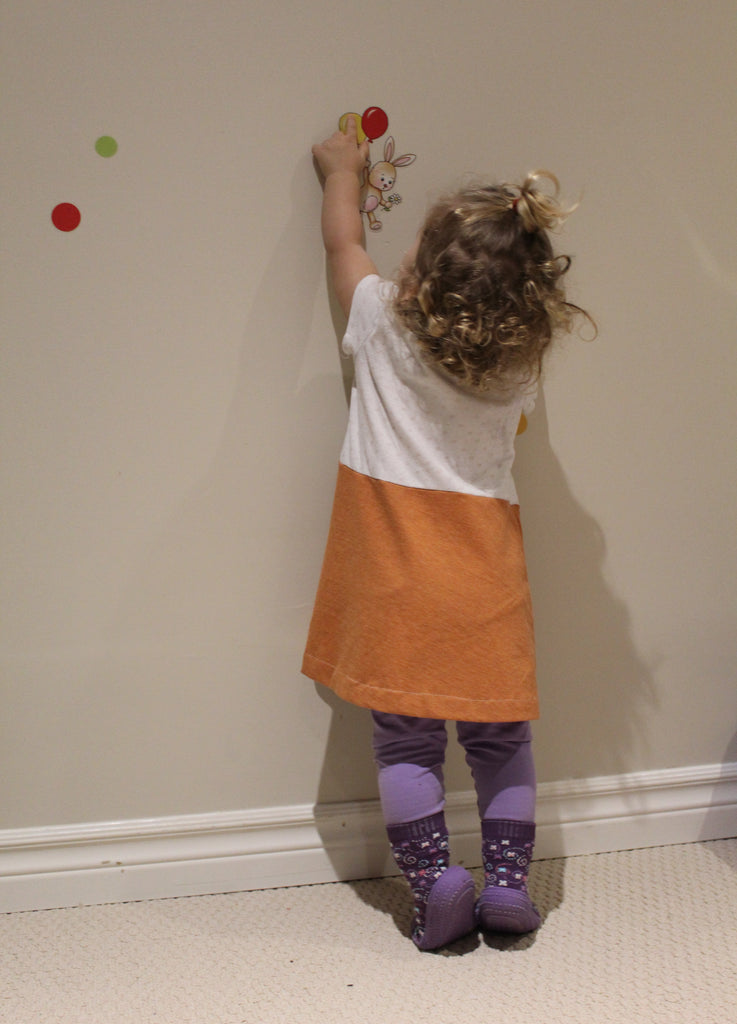 On Sale
Add a Circle Skirt to Anything
Circle skirts make everything better. Add a circle skirt to everything! To a dress, to a pair of skorts, to a swimsuit, to an old t-shirt. But how to get the perfect fit, when there are so many factors at play? There are many different fabric combinations and size dimensions to consider. Remove the guesswork by using this calculator.
Every sewing pattern from Apostrophe Patterns is created to fit perfectly. No grading between sizes required. How is this done? Well, first we take your measurements. Then, we find out what kind of fabric you are using and what sewing preferences you have. Then, we take all this information and draw out a pattern which fits you perfectly. All this is done automatically in a matter of seconds using the Pattern Generator.
Details
Fabric: knit or woven, or a combination of both
Sewing Level: beginner
Waist sizes: all of them!
Lengths: any length!
Hi-low option for different front and back length
Fullness of skirt - full, half and quarter circles
Seam allowance and hem width: you get to choose!
You may choose to cut your circle skirt from 1 to 10 equal pieces of fabric
Note: This is not a listing for a completed garment. You will receive access to a web page which allows you to generate sewing patterns in PDF form. 
Good but limited
It's very handy and works well. I find that it's a bit limited because it only makes full, half and quarter circle skirts. I would love a 3/4 option since it's my most used one.
Circle skirt generator perfection
While I have other ways to make a circle skirt, the generator made it so simple. Plug in your measurements and length and the pattern is ready to go. I did have to calculate my own waist band size because I was making a stand alone skirt and would love if that was an option but fabulous for pattern. Absolutely love it.
Circle skirt added to a sleeveless My Fit T!
This was my first Apostrophe pattern sew. It turned out great and fit my grand perfectly! I just added the ruffle around the neckline at her request!
Circle Skirt
I think this pattern is great. The only thing I would change is adding a waistband option for stand alone skirts. I'm going to add it to shirts to make dresses but I also would like to have the option to add a waistband and just have a skirt without needing to create the waistband independently of the skirt. I would also love to see more options for skirt width, like 3/4 circle. Aside from my wishes, this skirt is amazing though, just like all the other patterns!
The most versatile circle skirt
This pattern is amazing, as it offers everything one might need for a project. I have many top patterns as well as dresses, many of them have skirt options that I don't necessarily like. Sometimes, those pattern options are not the best for my fabric choice (or my figure...). I am always adapting my project, using the circle skirt: I can make the most of my prints by using as many segments as I want (up to 10) so that the direction of the print will be perfect; I can make a full circle or a quarter circle skirt, which is a big save on fabric. There's a Hi-Lo option too. I am using a projector, and the inverted colors option is great to have! As you might know, inverting the colors yourself, will invert all your open PDF files colors, so every time you need to read the instructions, go from one file to the projector file and back, you'll need to revert to original colors, and then back to the patter, invert again and so on... Which is not a problem with Apastrophe: having the Inverted colors option built in the generator is an amazing idea!