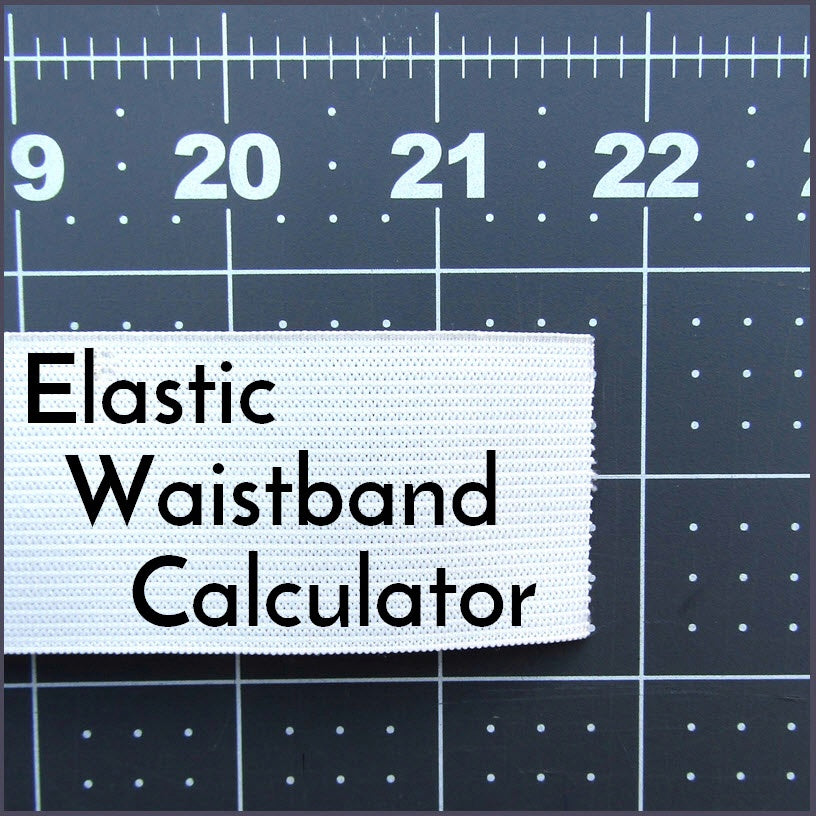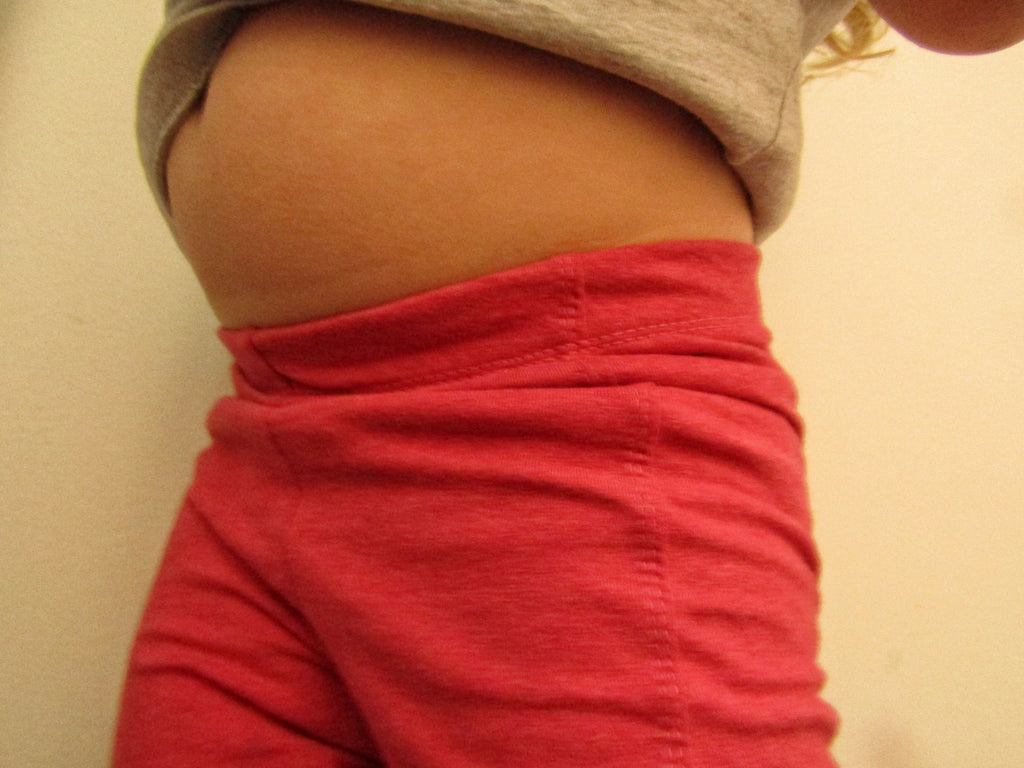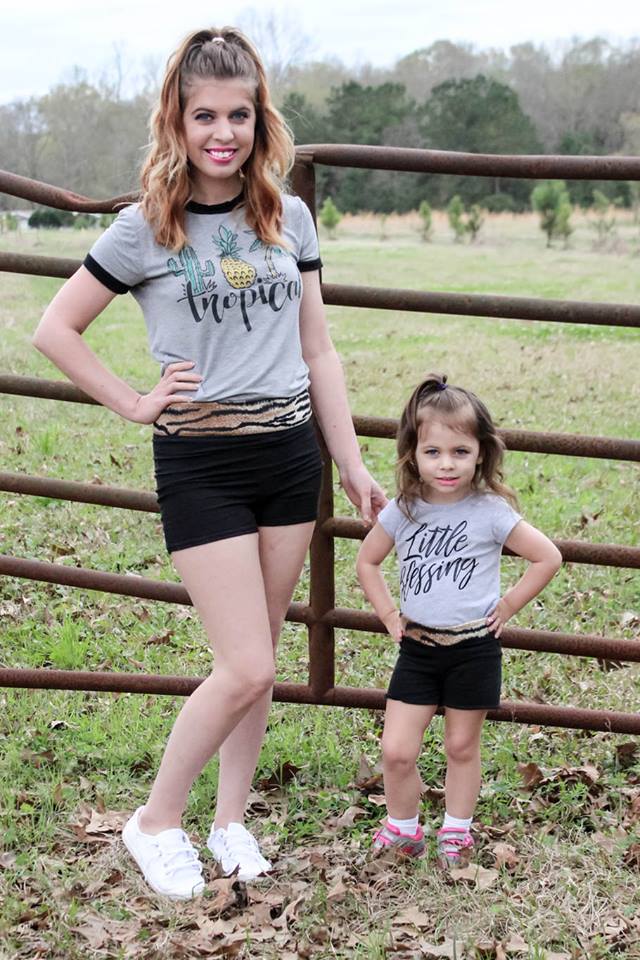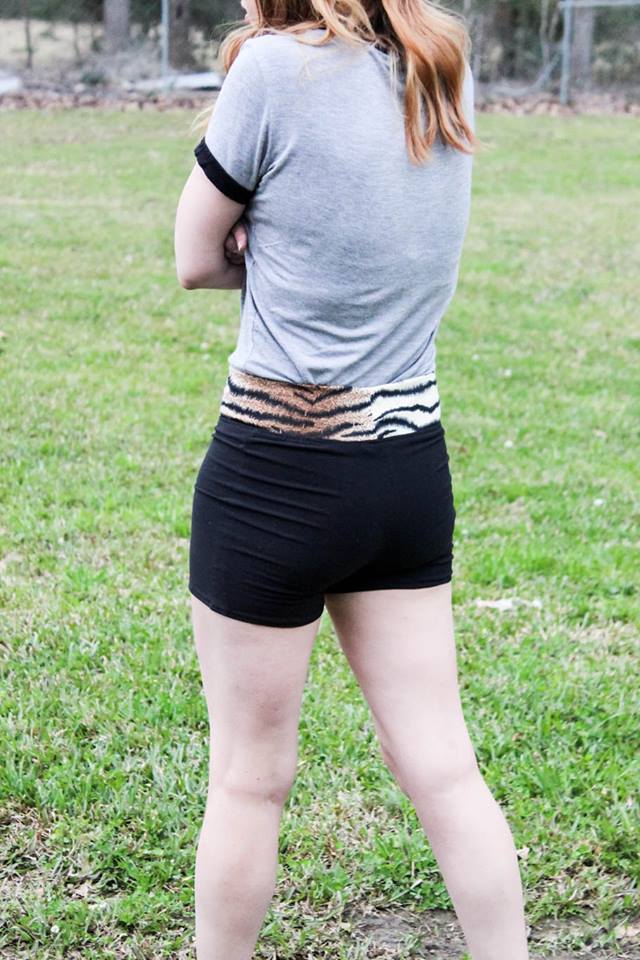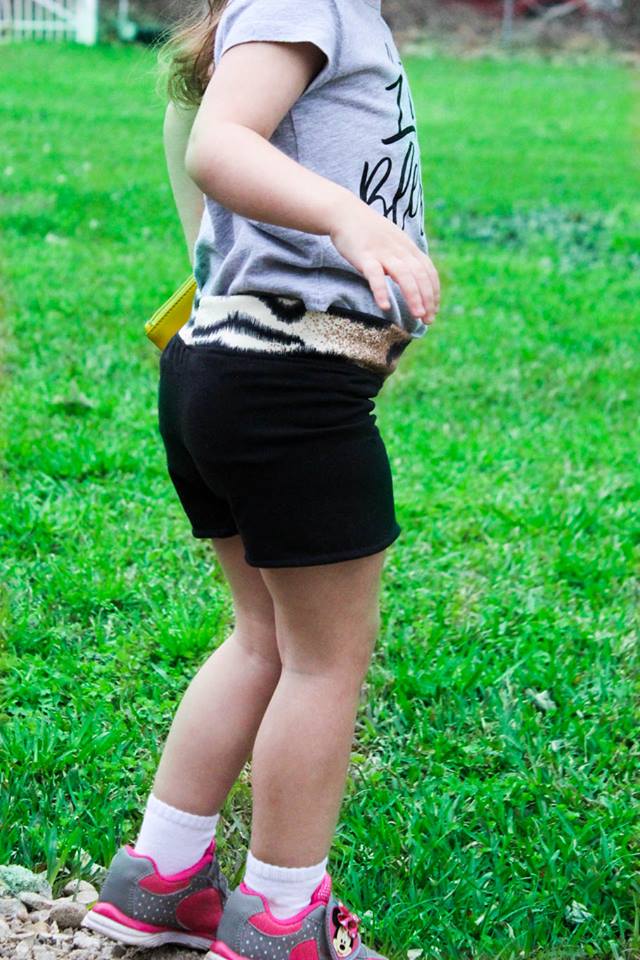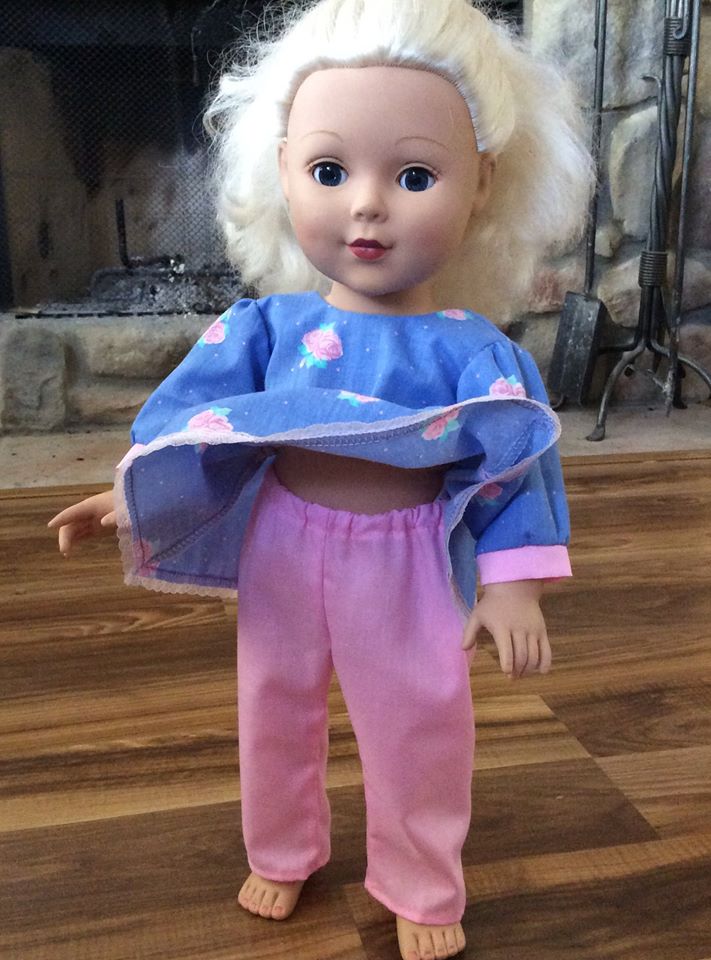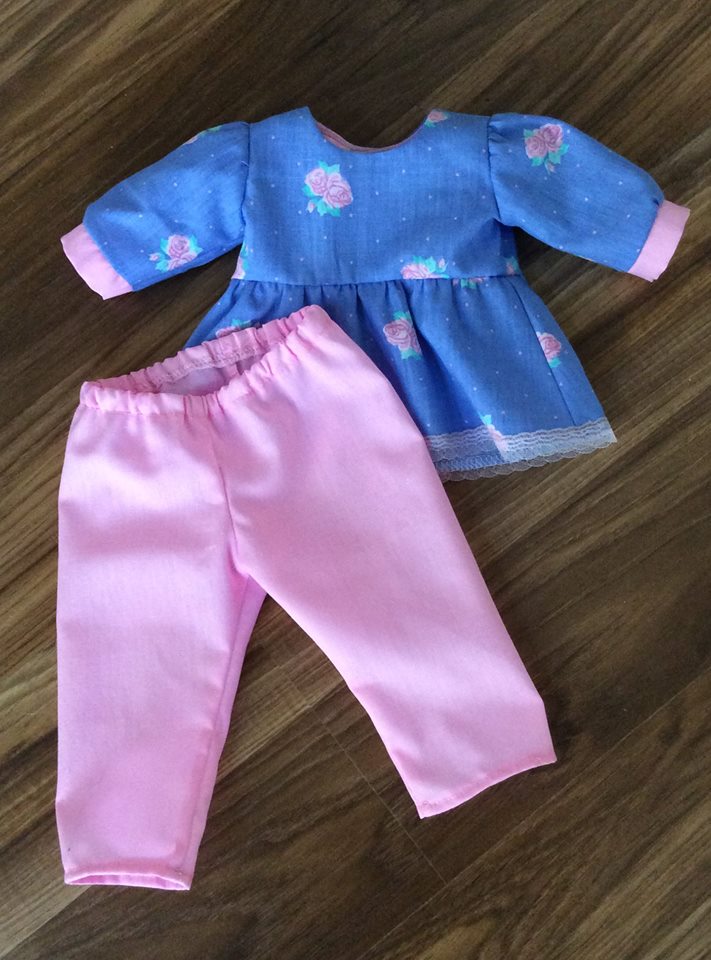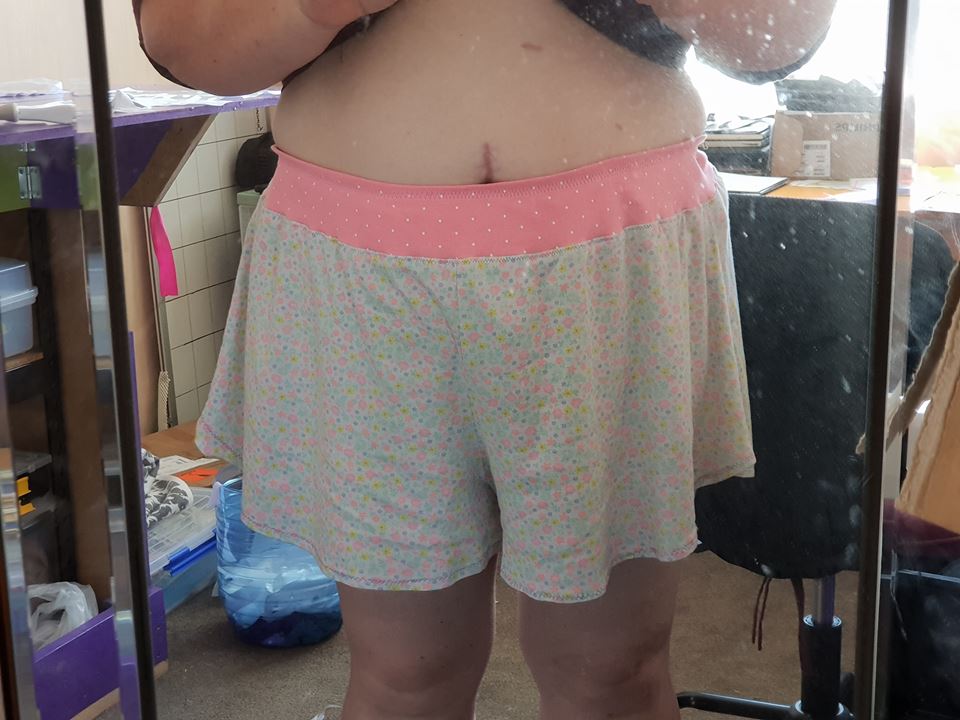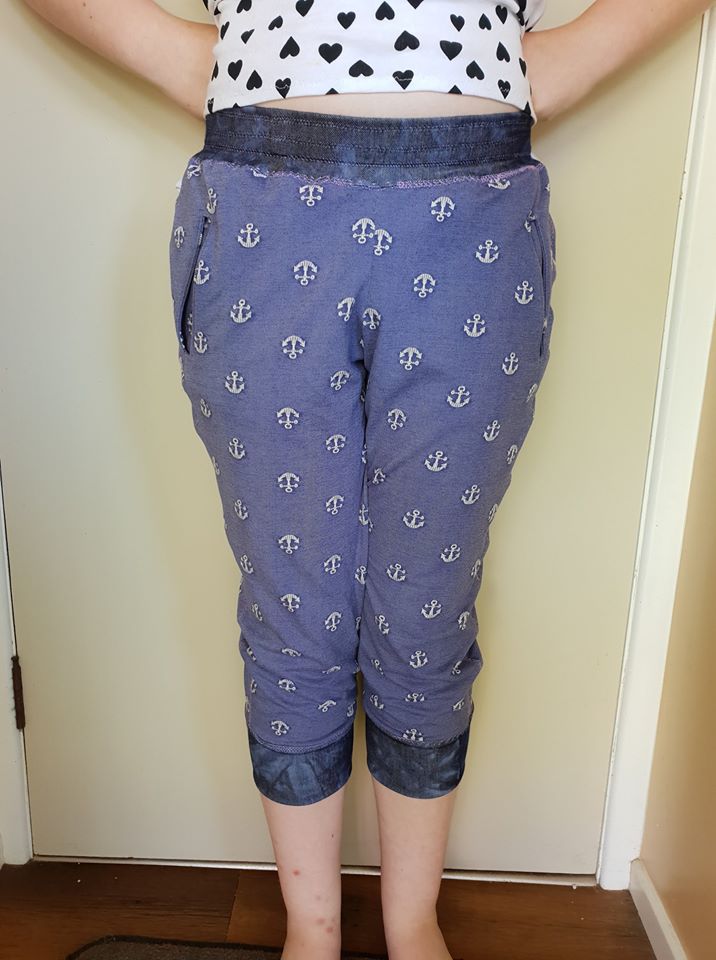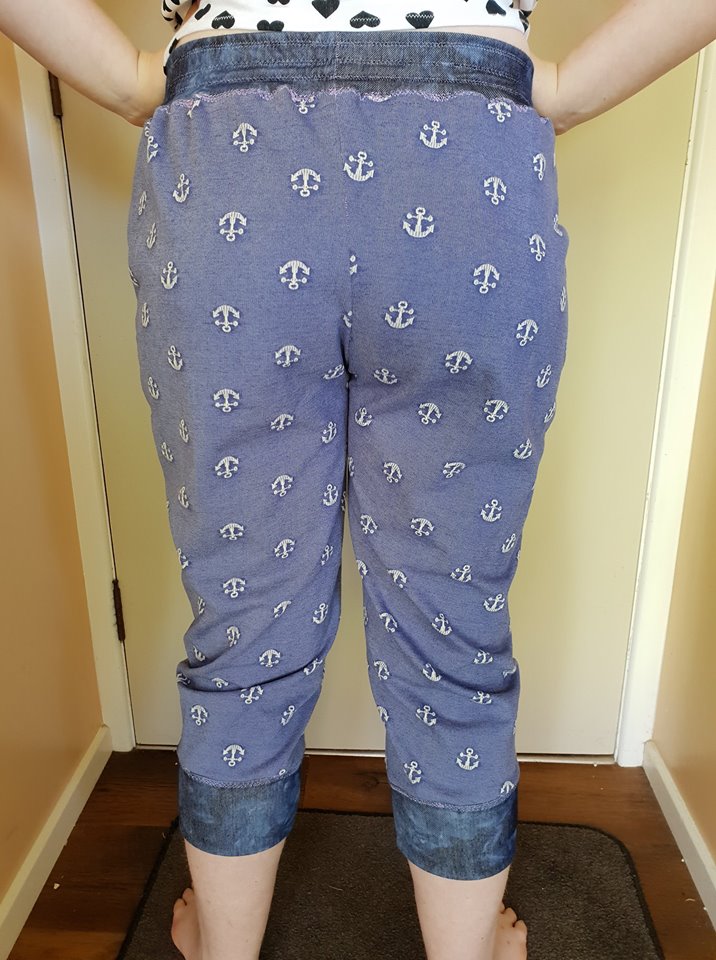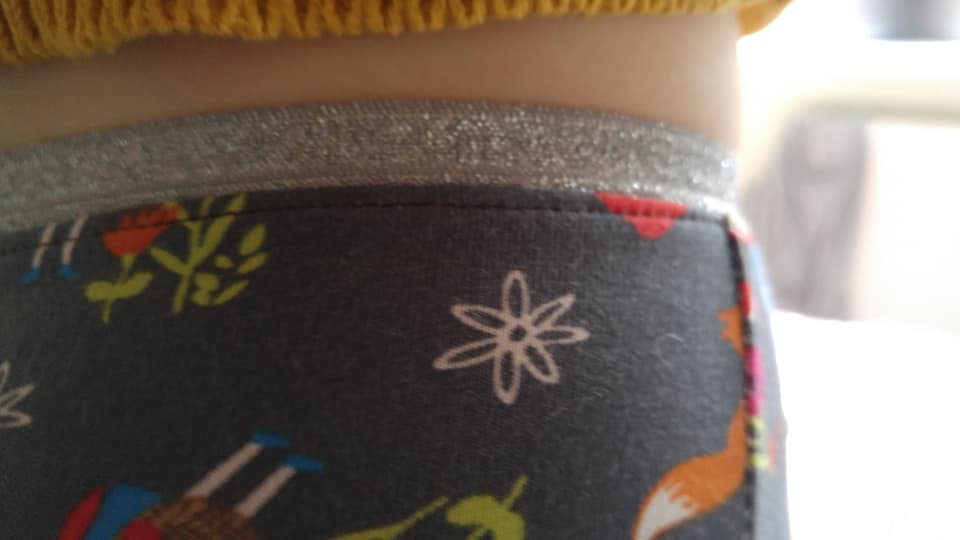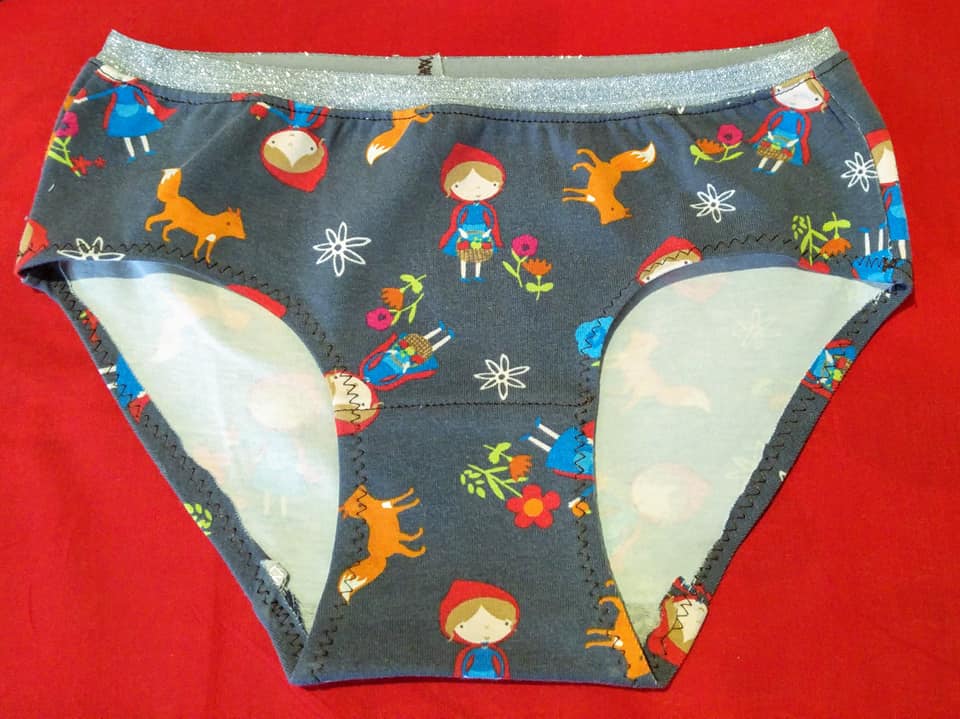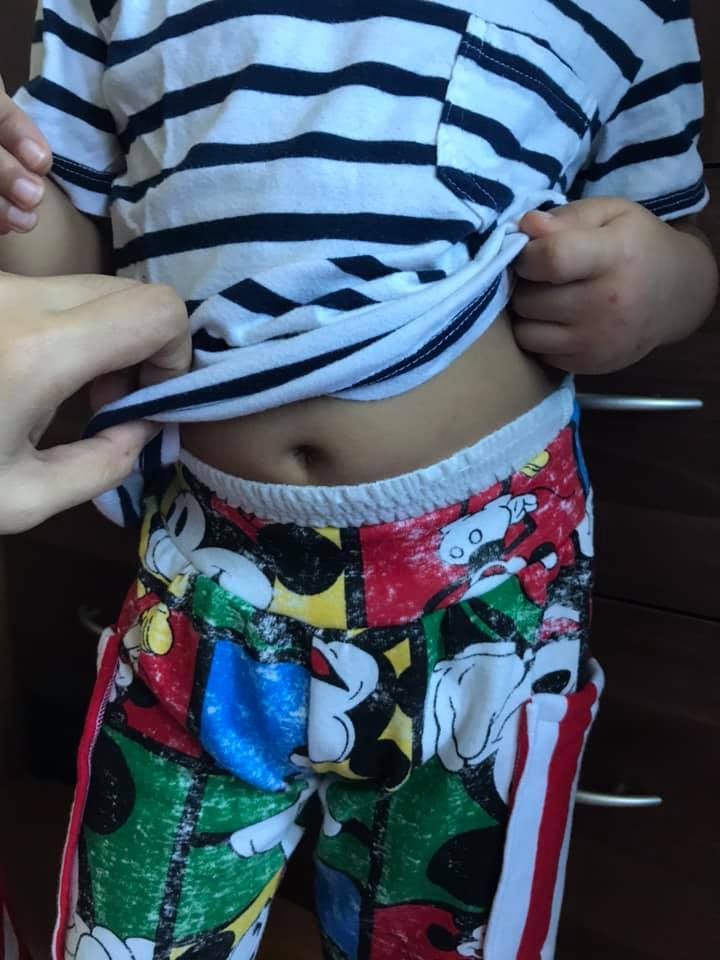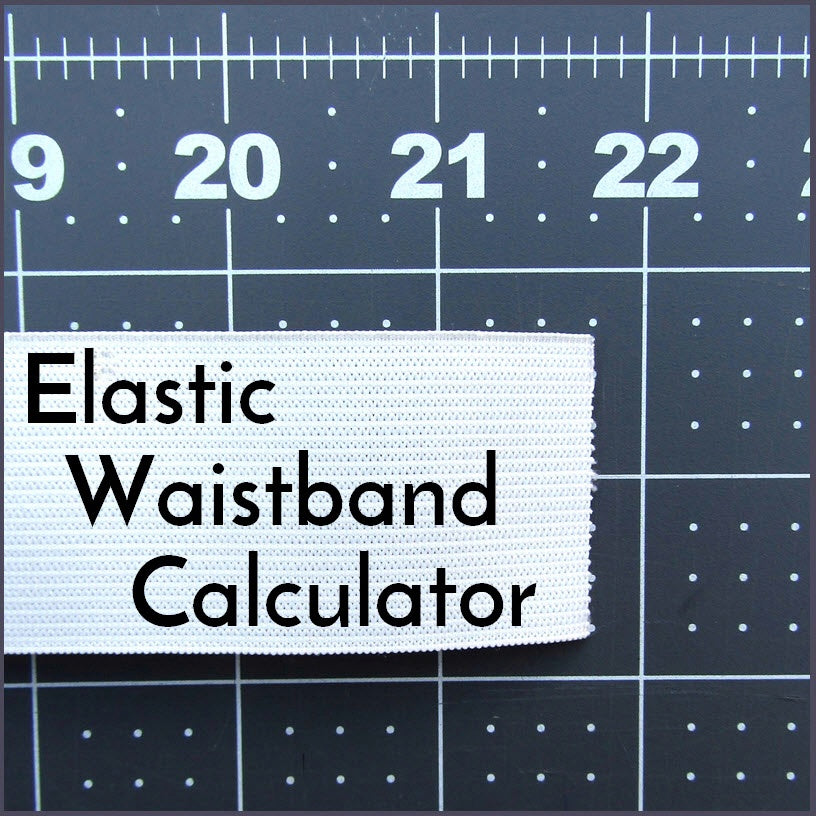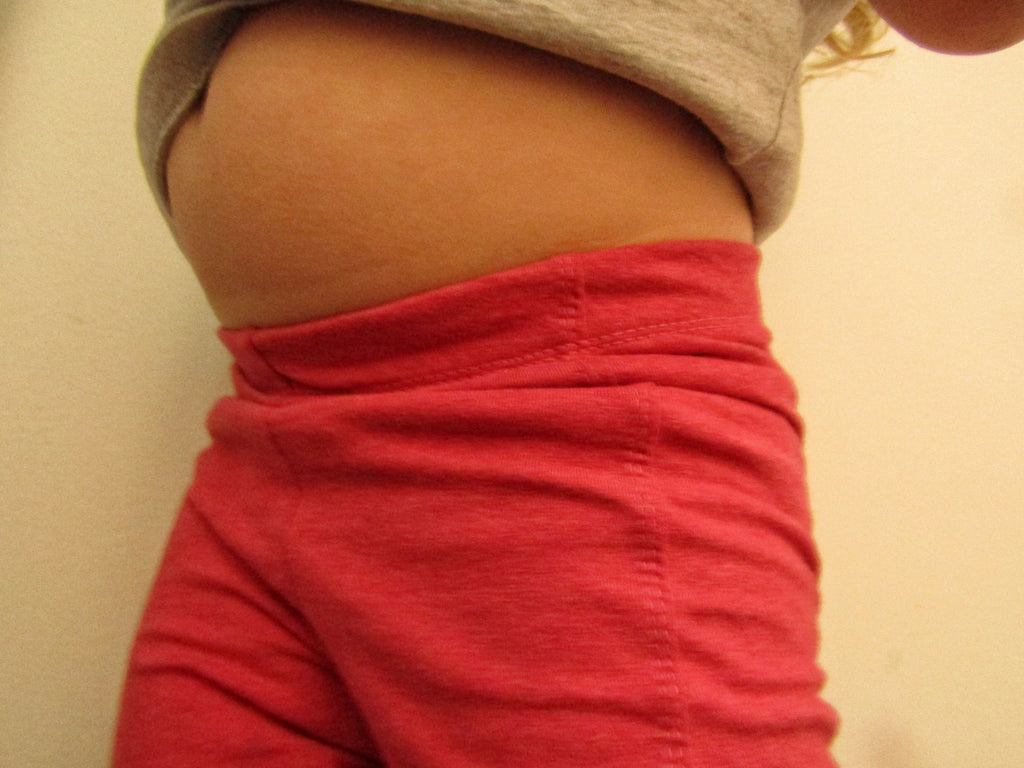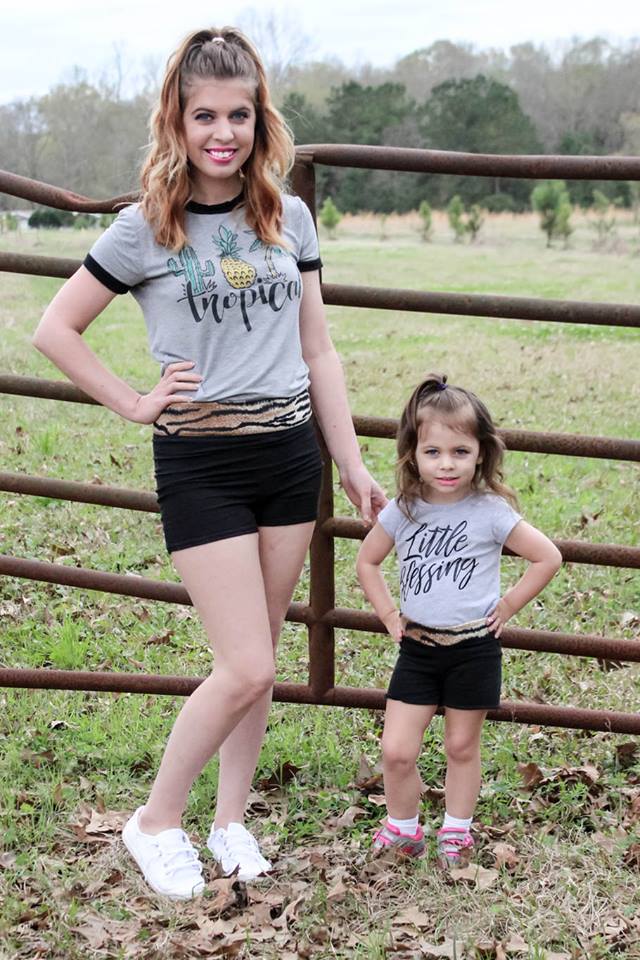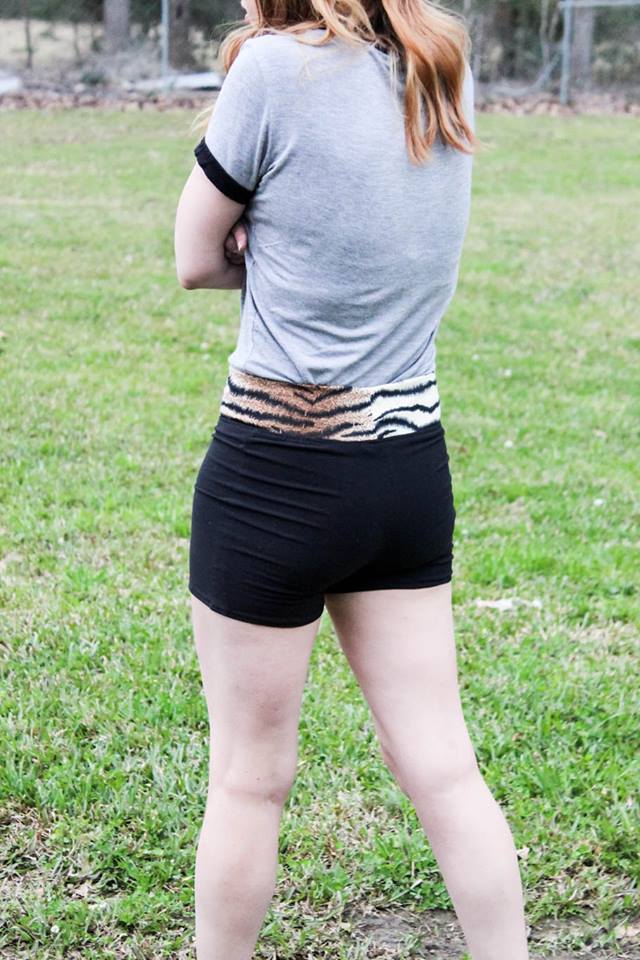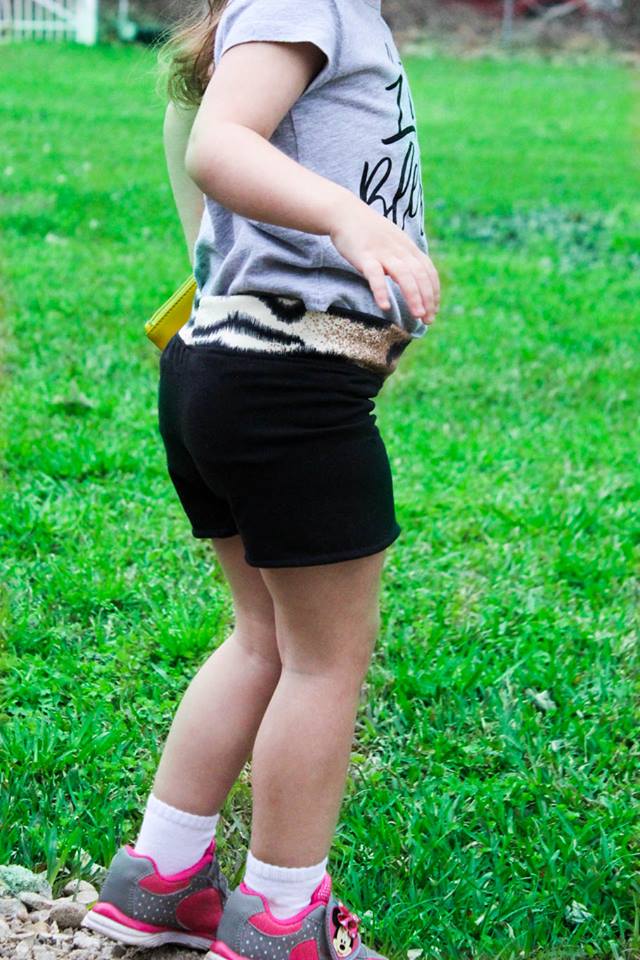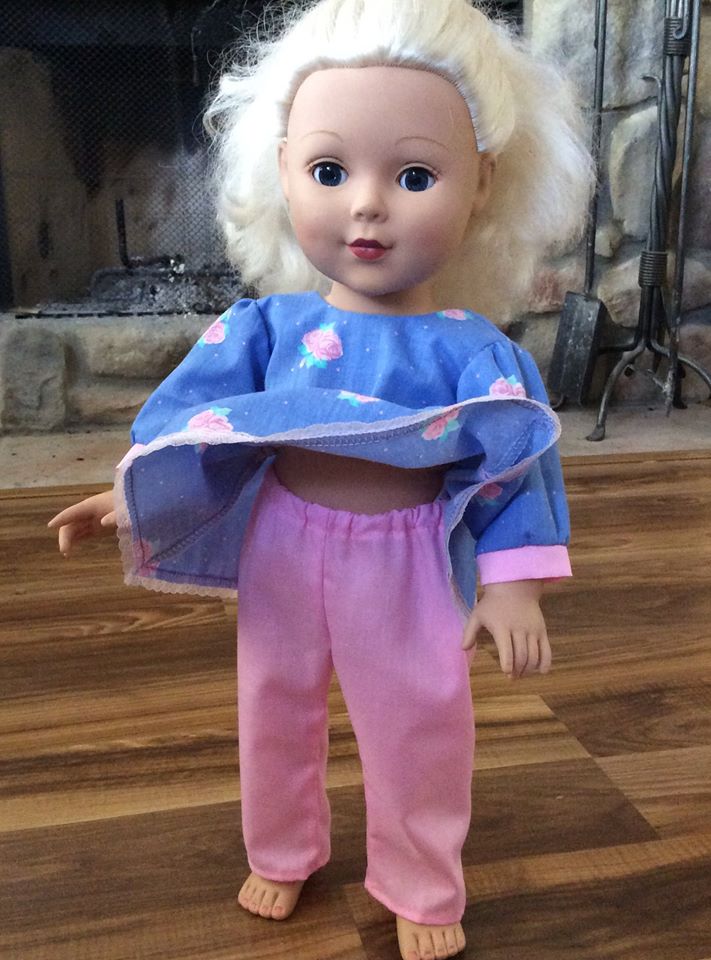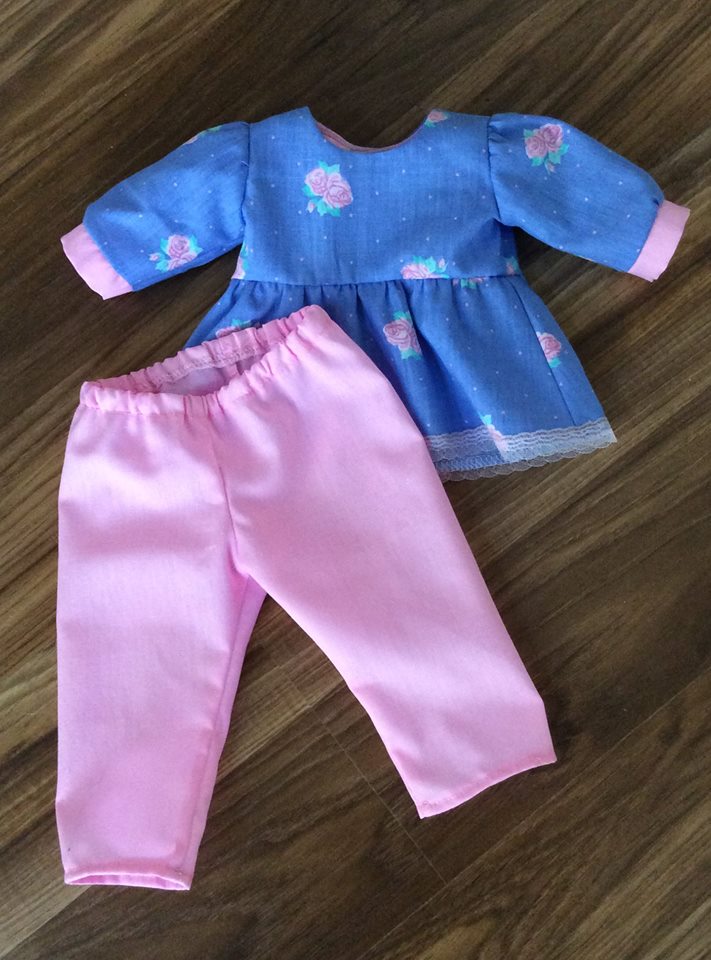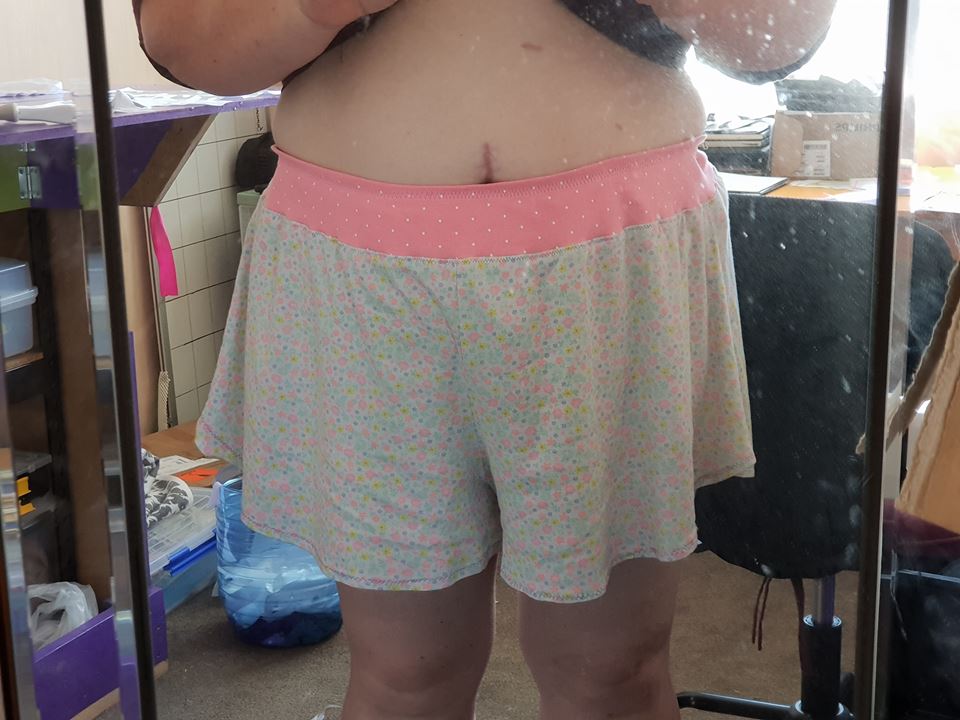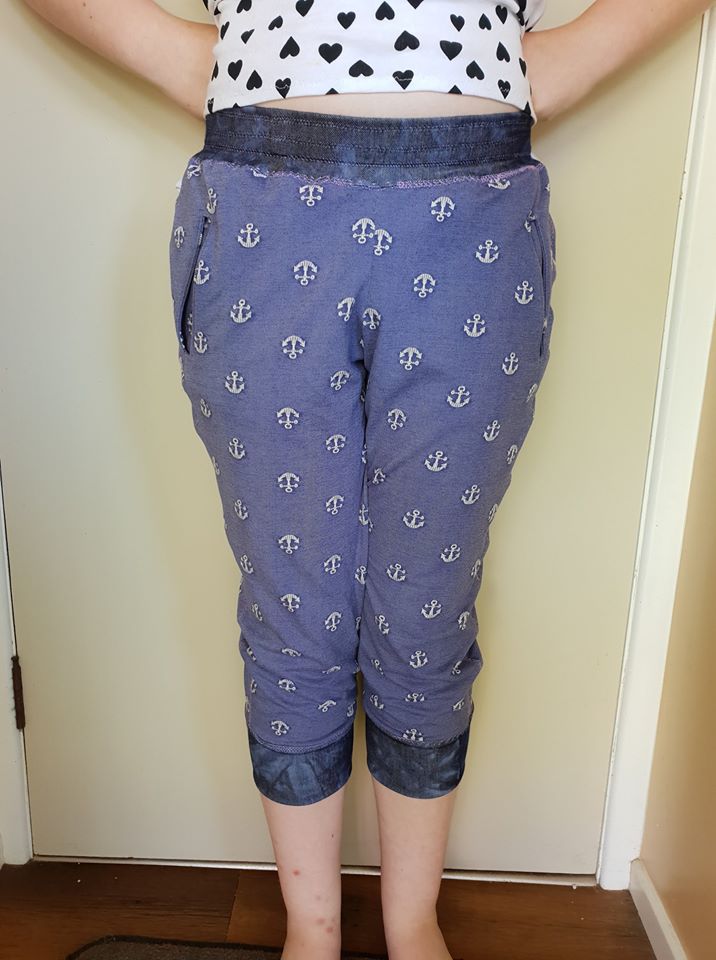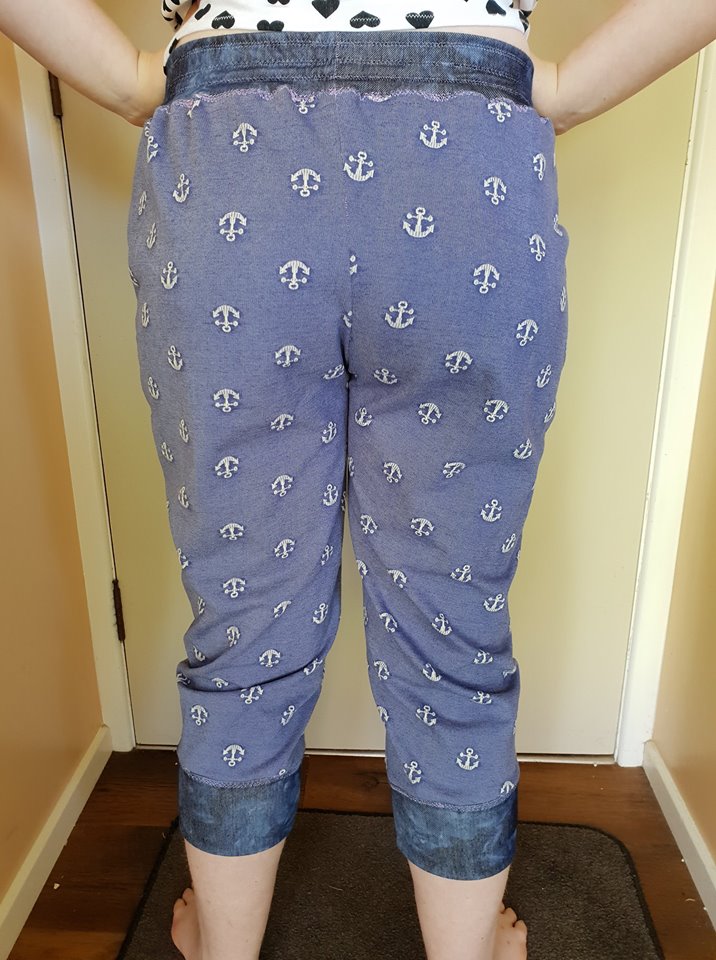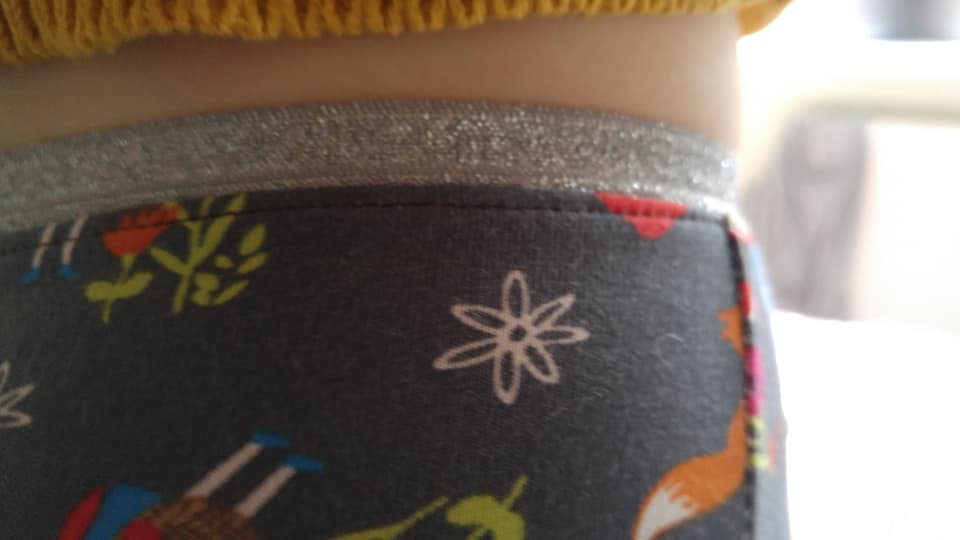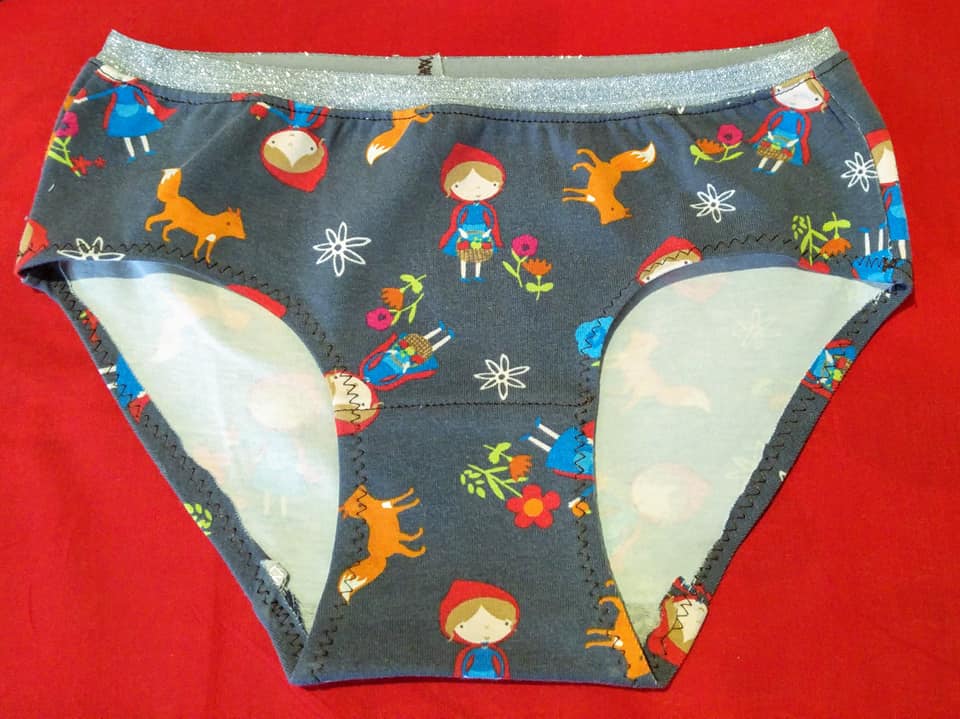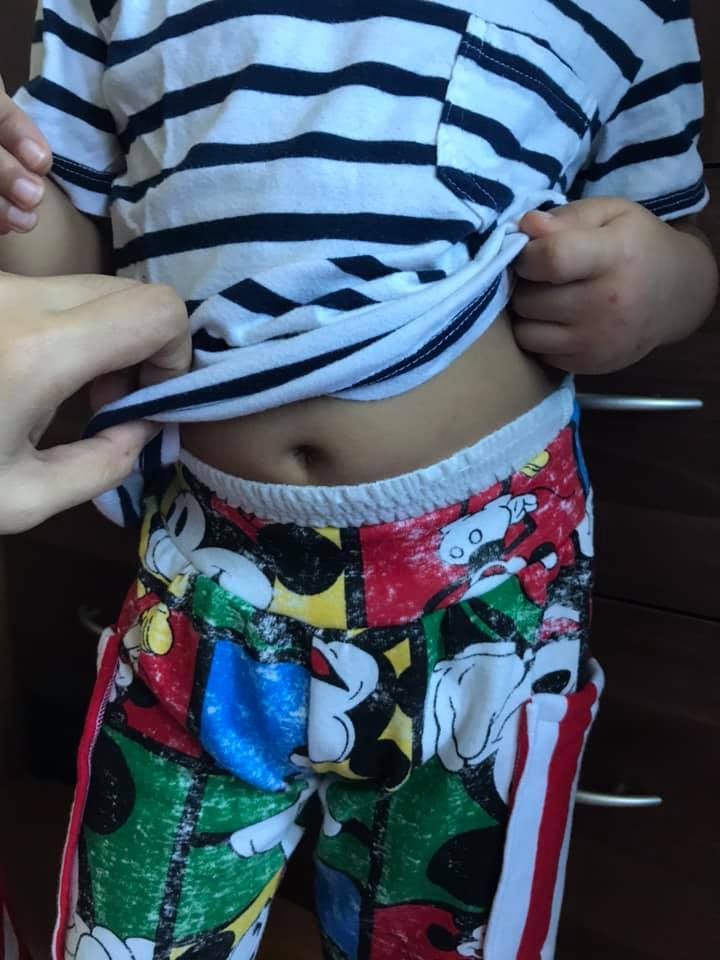 On Sale
Elastic Waistband Calculator
Elastics come in all shapes and sizes. Some are stretchy, some are stiff. Sometimes you aren't sure if you have the right elastic for a project. Sometimes you aren't sure what length to cut an elastic for a waistband.
Let us do the calculations for you. We take you through a simple experiment to find out exactly how long to cut your waistband for the perfect fit, and also give guidelines on the best types of elastics to use for different projects. Through a web interface you will enter your measurements and sewing preferences, and we will automatically calculate how long to cut your elastic. This calculator optimizes the comfort of the pressure of the elastic against your skin.
This calculator is useful for when:
you have a different type of elastic than the one that is called for in a pattern
you are designing your own garment or pattern
you are mashing sizes in a pattern 
the person you are making a waistband for is absent and cannot do the guess-and-test method of determining elastic length 
you just want to get it right the first time
Details
Sewing Level: beginner
Materials needed: elastic, ruler; kitchen scale and/or a water bottle
Note: This is not a listing for a completed garment. You will receive access to a web page which allows you to generate elastic lengths and a summary in PDF form.
Regarding copyright: It is okay to use the results for personal use for for reference if you are drafting your own patterns. It is not okay to re-sell the results of this calculator directly, or to share accounts. 
Can not access product or Acct
A must have
No more guessing elastic requirements.
Have tried this on a few items I've made and it has been perfect every time.
I look forward to using the calculator again in the near future.